Being a remote Manager - the good and the bad
Written by Andrea Frith
During the last 4 months, many Managers have been faced with a sudden change in how teams are managed. Many have never been faced with this and those that did have some experience would probably have had some face-to-face time, even if this was on a monthly basis. Managing is not easy in normal circumstances and can prove even more difficult or ineffective with distance.
The part of management that can be the most difficult when working remotely is not necessarily the practical element, i.e the "how to do my job". There are a number of guides in place and with the help of technology such as Microsoft teams, training can happen.  The 2 main areas that are less easy to work on are:
How to keep the team engaged?
There is no exact science to how to keep a team engaged, however the key is to maintain strong open lines of communication. During lockdown, our team would all start the day with a 9.00am teams call.  The agenda was focused and on occasions the call would be short, but everyone had the chance to interact.  This became a habit and quickly everyone knew they should attend the call with the plan for the day and openly discuss any challenges they may be facing.  I believe this didn't feel like micromanagement as long as it was seen to be brief and informal.  The call would also end with an invitation to call at any time during the day, should anyone need any further help or guidance.  This was repeated at the end of the day with everyone summarising their activities and achievements. This was at times productive and serious, however (normally on a Friday), it would end with non-work conversation encouraging some fun.
    2. How do you maintain and manage discipline? 
Organisation and managing expectations are key traits of any manager and these become equally important when the team you are managing is remote.  A concrete plan is a must, but it should be flexible. During regular communication ensure that everyone knows what is expected and more importantly when it is expected.  Make sure that you are appreciative, working from home can be lonely and positive reinforcement becomes even more important.  It is well known that employees who feel valued are much more likely to have high levels of energy and be more productive.
In summary, whilst it can be challenging, it is possible to have a productive and happy team if guidelines are in place and if you remember the below:
Keep constant communication
Stay light-hearted
Get help from technology
Make an effort to meet where possible
Show you care
Stop wondering what your people are up to – trust your instinct and measure the results
Contact us to discuss your recruitment needs
Get in Touch
Latest Blog Posts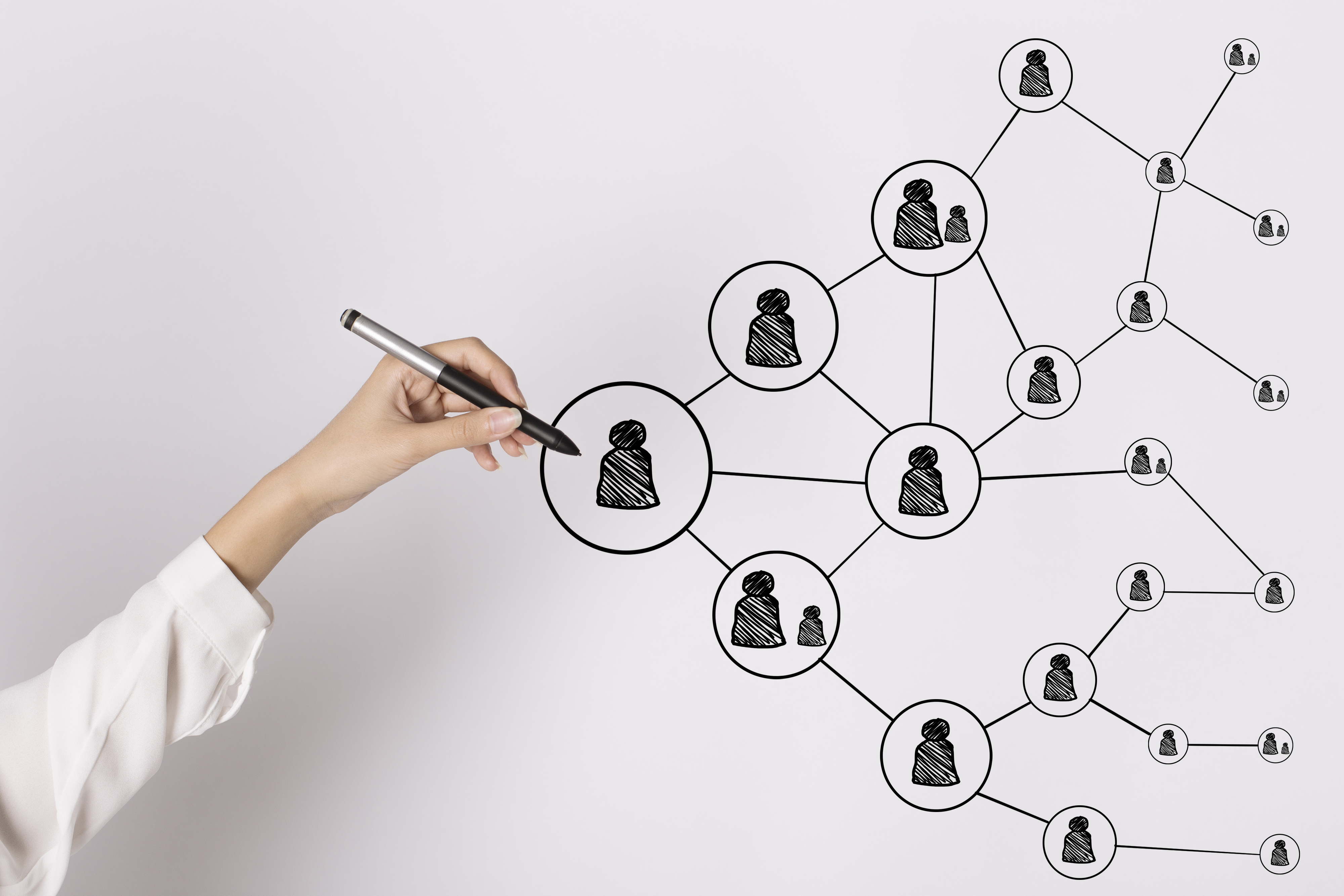 Advantages of a contingent workforce
Mairead Simons, Recruitment Sourcing Partner, discusses the advantages of a contingent workforce
Travel restrictions on the UK job market
While the UK government has been taking cautious steps as the effects of the national vaccination efforts begin to show results, foreign travel restrictions remain for most holidaymakers and international visitors to the UK. The tourism, air and hospitality sectors have been markedly disrupted.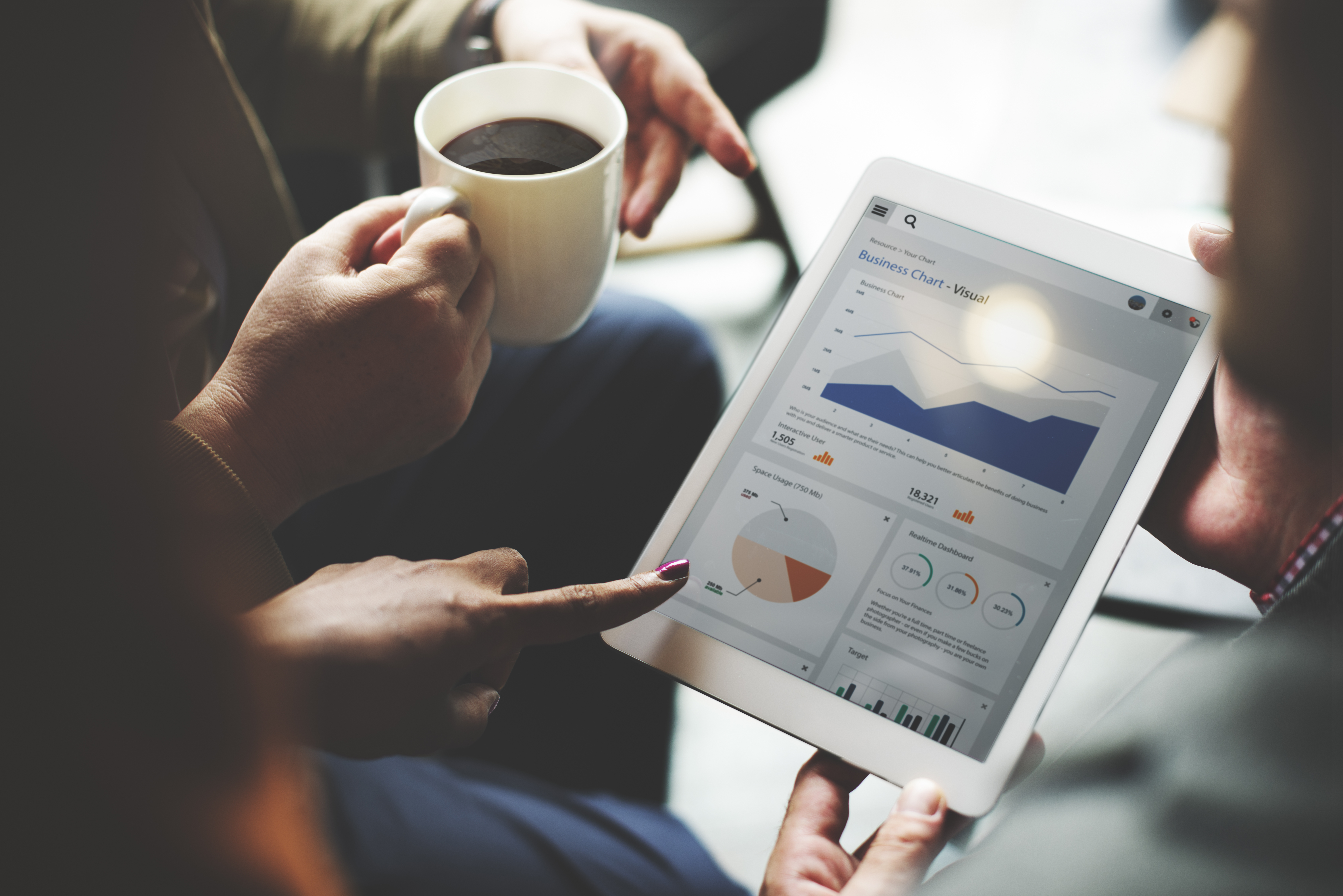 What to look for in a RPO provider
Recruitment Process Outsourcing (RPO) is a service that can allow an organisation to transfer all or part of its recruitment function to an external provider. An RPO can act as an extension of a company's Recruitment/HR team and sit on site.