An expected turnover tsunami is coming
Written by Andrea Frith
Various studies are showing as many as half of employees will be looking for a new job in the latter half of 2021.
Prior to the pandemic organisations were experiencing high rates of turnover, this significantly decreased during the lockdown as employees held on to their jobs in fear of unemployment due to the economic uncertainty. The prediction is that a pent-up bounce back will follow, and voluntary job-leaving will exceed that of early 2020 as employees resume job hunting that has been put off for 18 months.
This combined with a prediction of more job openings being available will result in an employee turnover tsunami and the hunt for talent will become more and more difficult.
Employers need to invest in their existing workforce to stop losing key talent. Here are some recommendations for retaining talent and subsiding the tsunami:
Continued focus on employee engagement: Identify top talent and focus on their career path, offer training, promote further opportunities, and review compensations and benefits on a regular basis.
Employee recognition: For most, being seen to be valued and recognised is as big a motivator as a financial reward. Investment in training to line managers on how to recognise achievement and keeping employees engaged is important.
Conduct employee surveys: Listen to employees and evaluate the results. Organisations have had to change the ways they communicate to employees during lockdowns and enforced working from home. It is equally as important to listen. Encourage open-door exchanges, promote mentorships and work towards creating a truly supportive environment.   
Exit interviews: Make the most of this opportunity to explore all reasons for an employee leaving. It may be worth investing in a third party to conduct these meetings as employees feel more able to be authentic in their responses and express the true reasons for leaving.
There are a variety of reasons for employees leaving and some will be factors that employers are unable to change or influence. Factors that are a responsibility of the employer range from better compensation and benefit, working hours/work-life balance.
Other reasons can include feeling disconnected from their company and diminished company culture since lockdown.  Many organisations are still working hard to deal with the pandemic, but it is now more important to address all the above to ensure that as we head back towards a new normal and the economy recovers, employees remain the most important asset.
To learn more on how Pertemps Managed Solutions can assist with headcount planning, contact andrea.frith@pertemps.co.uk
Contact us to discuss your recruitment needs
Get in Touch
Latest Blog Posts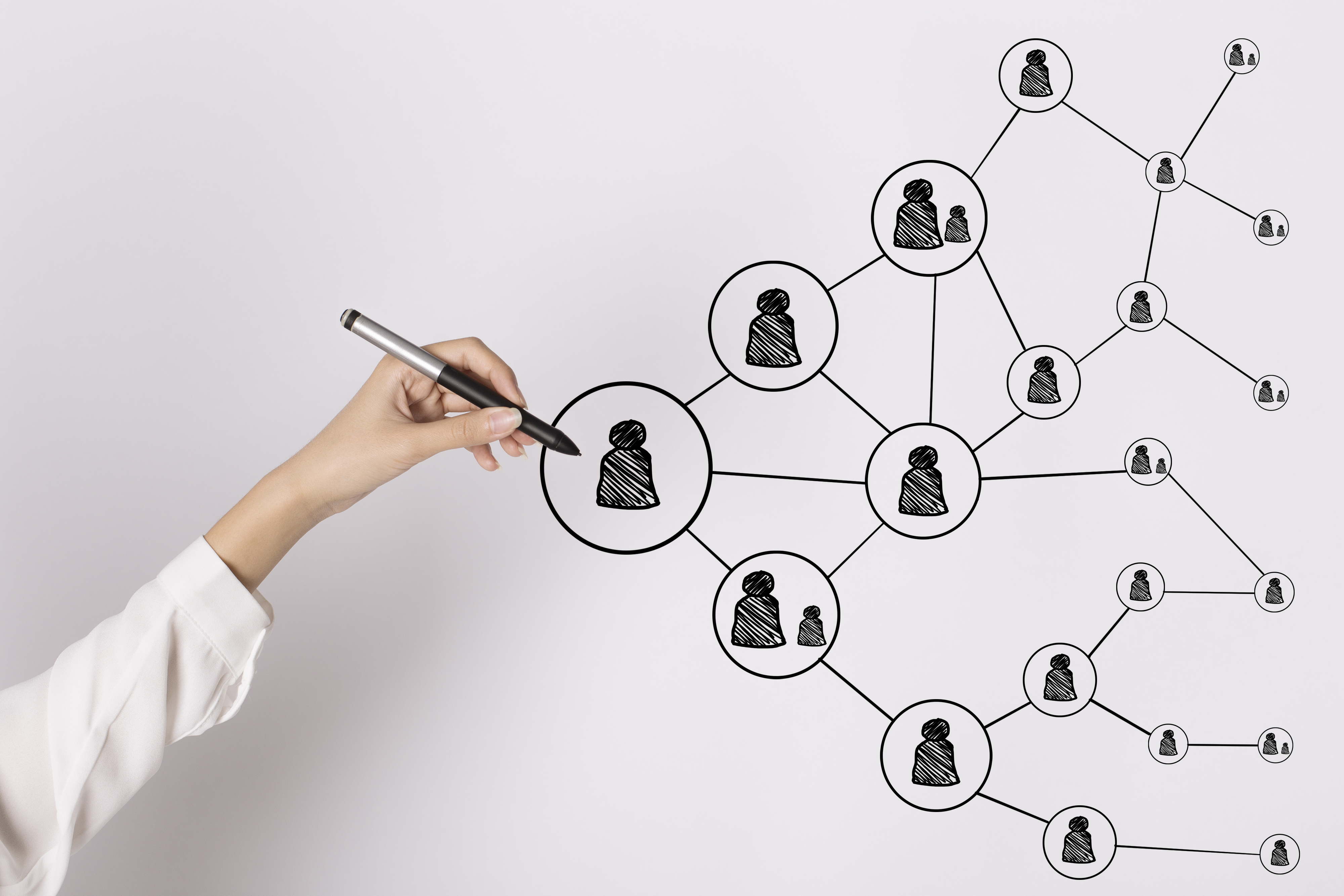 Advantages of a contingent workforce
Mairead Simons, Recruitment Sourcing Partner, discusses the advantages of a contingent workforce
Travel restrictions on the UK job market
While the UK government has been taking cautious steps as the effects of the national vaccination efforts begin to show results, foreign travel restrictions remain for most holidaymakers and international visitors to the UK. The tourism, air and hospitality sectors have been markedly disrupted.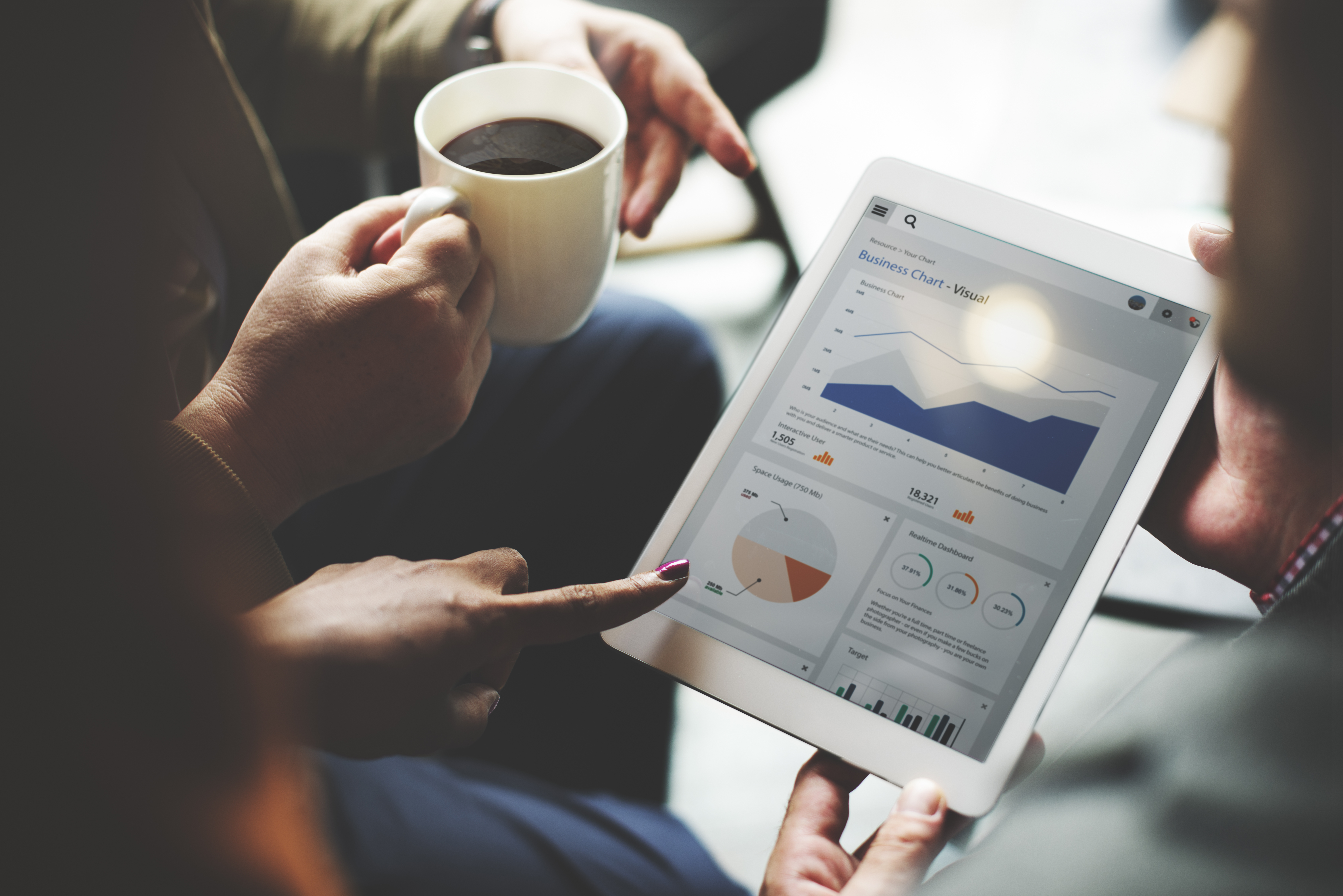 What to look for in a RPO provider
Recruitment Process Outsourcing (RPO) is a service that can allow an organisation to transfer all or part of its recruitment function to an external provider. An RPO can act as an extension of a company's Recruitment/HR team and sit on site.