Airside Recruitment – The Challenges
Written by Mairead Simons
After the devastation and loss of jobs caused throughout the aviation and airline industries during the pandemic, the recruitment problems the sector now faces were inevitable. A huge deficit of staff, just as the country has freely opened up its borders to international travel, is far from ideal and the campaign to fill the airports with more staff has not been an easy one!
The media has been filled with stories about last minute cancelled flights, long delays and fees involved with this, and the main reason behind these things is the sheer lack of staff. Whether this is the pilots themselves, ground crew or cabin staff, the airports simply cannot run without all these essential parts of the team.
Also heavily affected were the retail outlets within the airports. With the closure of non-essential retail stores, many staff were made redundant, leaving the stores facing a staff shortage when they were given the go-ahead to reopen. Making new hires for the airside staff is not the easiest of tasks, with the standard candidate shortages we are finding at the moment being made even more difficult by lengthy security checks added into the equation.
Some of the problems with airside recruitment include not only getting people on-site at the airport (pricey parking and shuttle buses putting some candidates off working in the airport all together), but the security checks that are necessary when working 'airside' – after security in the airport. A DBS and checks to initiate an airside pass – which allows access airside - can be difficult, especially in the current market when there is so many roles on offer, most of which don't require these checks.
To obtain a standard airside pass, you will need to have 5 years of solid referencing amongst other more basic requirements such as no unspent criminal convictions. In the current candidate driven market, where most people have plenty of job offers, being faced with these lengthy references can be daunting. Especially when factoring in how long these can take might delay actually starting a role, a problem which isn't prevalent outside of airside recruitment.
Overall, these challenges aren't going to be a quick fix, the effects of the pandemic as well on the airports although predicted, will not be easy to recover from.
If you need help with airside recruitment please get in contact at Mairead.simons@pertemps.co.uk.
Contact us to discuss your recruitment needs
Get in Touch
Latest Blog Posts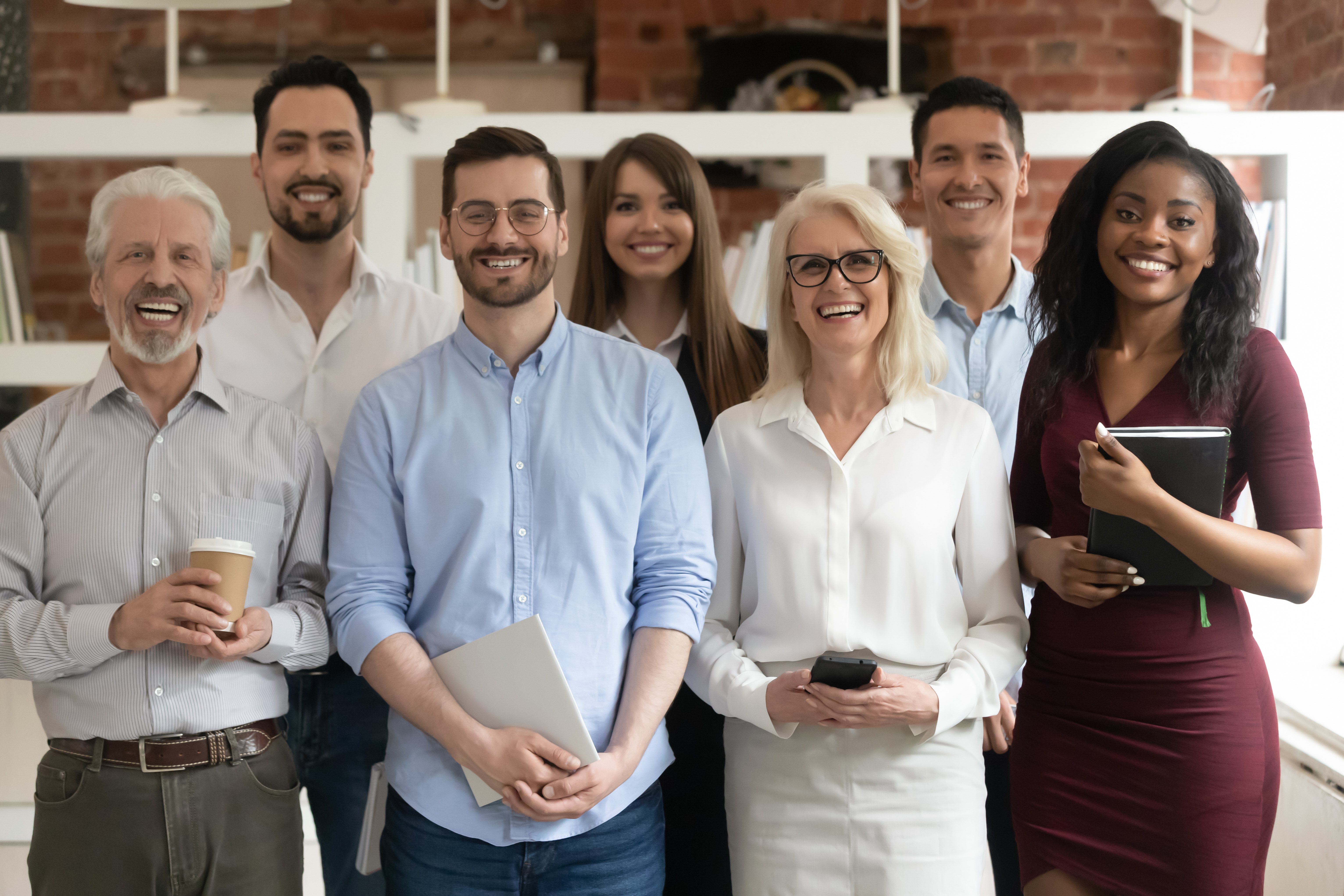 Ageism in the workplace
In a world of ageing populations, extending working lives is widely viewed as an economic necessity.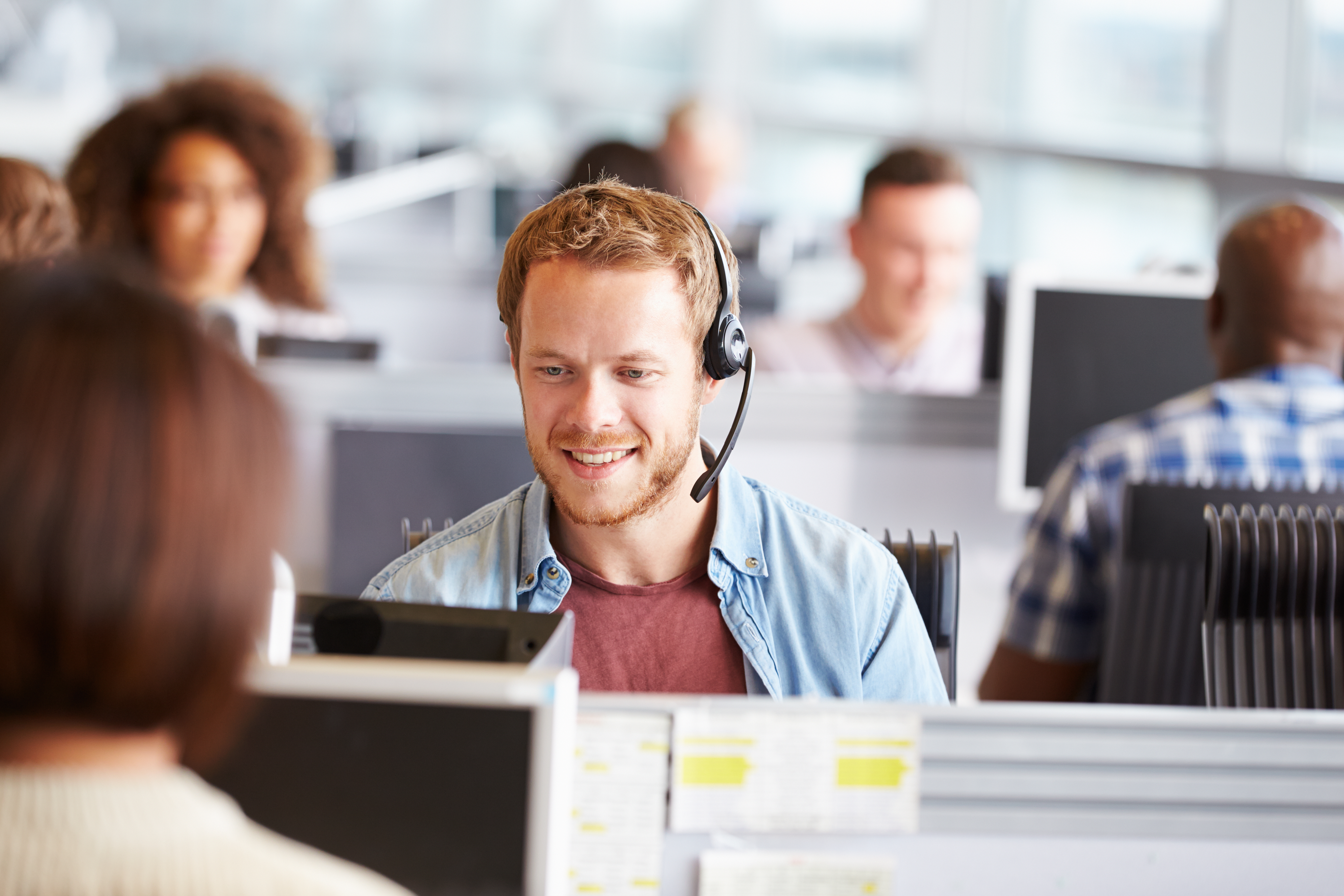 How to attract top customer service applicants
Finding a great customer service team is easier said than done.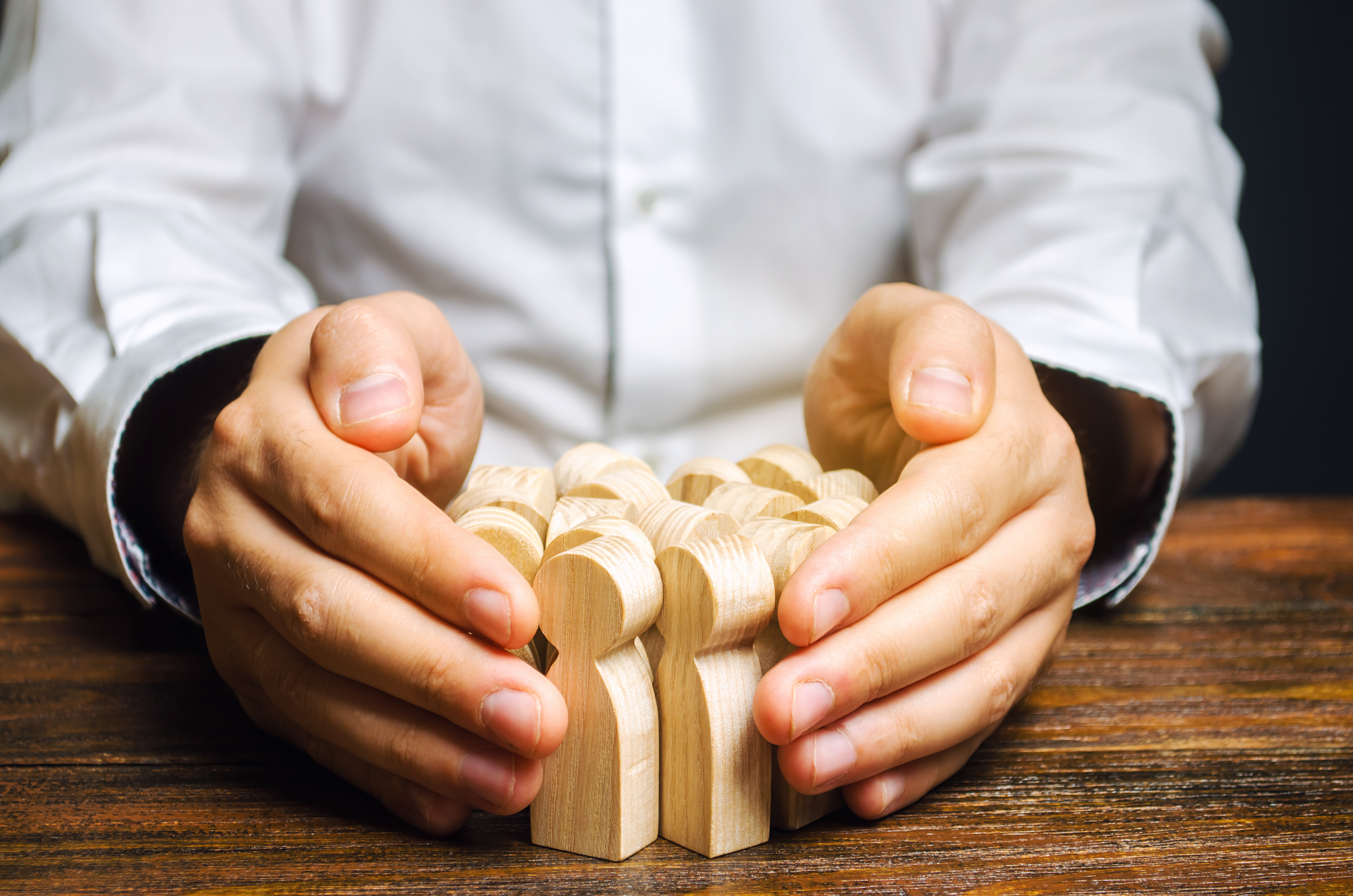 Employee retention in the current economic climate
Employee retention is how companies make sure that their talent stays with them. When it comes to an unpredictable scenario like potential recession or general instability in the economy, employee retention plays a big role in minimising losses for employers.