5 ways to turbo charge your employee referral program
Written by Simon Benford-Blows
The one thing we know about the recruitment landscape since covid is that TA leaders are working with less budget and less personnel to carry out the work. This means two things. One, they need to automate processes to deliver time savings that help your team focus on the real priorities and secondly, they need to focus on the most cost-effective recruitment channels, those with the most long-term benefits.
That's why internal mobility and employee referrals have become such hot topics. Both deliver cost savings, speed up hiring, add to retention rates and both have positive employee branding implications.
From our experience, most HR/TA leaders are keen to achieve a third (33%) of their total hires through referrals. But traditionally employee engagement has been poor, the programs are often manual and time-consuming and so the goal of 33% remains a long way out of reach. But it doesn't have to be that way.
Here are 5 ways you can improve your referral outcomes.
1. Make the jobs easier to find for employees.
That may sound obvious but hiding your open job roles in some dark corner of your intranet or ATS doesn't inspire employees to go and look for them. Add to that the boring fortnightly email that gets sent to all employees asking for help and you've just demotivated anyone from participating in referrals. What barriers have you put in the way of job vacancy visibility?
2. Make jobs easier to share for employees
We're in the era of social media. If you want your employees to share job roles with their network, then you have to let them share through ANY social channel. Not the limited few in your ATS. Employees want to share with contacts in their network the way they normally share content with them, so if that's WhatsApp for one contact, Facebook for another one, Snapchat for another, then provide the ability to do that. How many ways can your employees currently share with their networks?
3. Keep employees up to date
Even when the employee goes to the trouble of referring someone for a role, they're often not kept up to date with that process. It goes into the 'black hole' of recruitment. When you purchase something online, you're immediately sent an email confirmation, you're then sent updates on when you might get the item and then told it's delivery day. That's what employees expect when they refer someone into the company. To acknowledge the referral, be told (as much as possible) where their contact is in the recruitment process and then be informed, if successful when they will get their reward. Without that, the 'black hole' experience will kill your referral program. Do you keep your employees up to date with the referral process?
4. Gamification
Referral programs don't have to be boring, it's possible to add some competition and fun around referring someone into the company and changing up the type of rewards given to appeal to different types of employees. After all, we don't assume everyone will like a particular colour or song, so why do companies insist on just one type of reward when there are so many alternative ways to reward a referral and keep the interest levels in the program going? Do you have a standard reward system? The same rewards for every job role?
5. Data-driven changes
Often companies will tell us they don't know how many employees engage with their referral program, how many share jobs, even how many referrals they get. You need to track every aspect of your referral program to know what's working and what's not. Is the communication too frequent or not enough? Does a particular reward drive employee engagement? How many employees refer via mobile or via desktop? The list goes on, but without data, you can't make the iterative changes that make the difference. What data do you have on your referral program? Enough to make the right changes and improve the outcome.
Your referral program needs to be part of your 2021 strategy to lower costs, speed up hiring, increase the quality of hire and improve retention rates. But it can't do any of these things if you're not helping employees. After all, it is an EMPLOYEE referral program, so focus on their needs to hit your goals.
Pertemps uses the best in class referral technology to help deliver a highly engaging and effective referral program to our clients and we would be happy to set up a demo with you to explore how our referral technology may help your business. For more information, please feel free to contact simon.benford-blows@pertemps.co.uk to find out more.
Contact us to discuss your recruitment needs
Get in Touch
Latest Blog Posts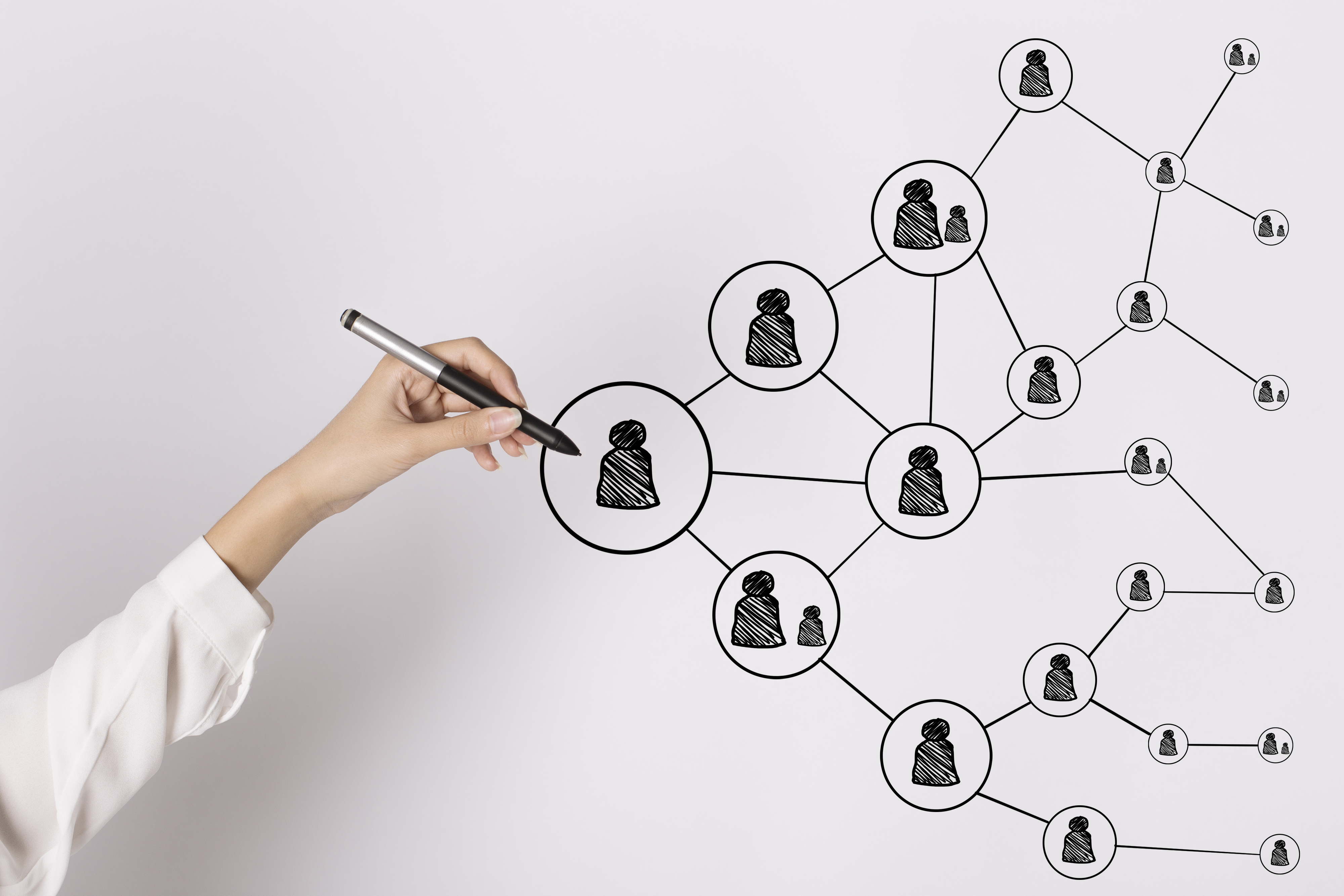 Advantages of a contingent workforce
Mairead Simons, Recruitment Sourcing Partner, discusses the advantages of a contingent workforce
Travel restrictions on the UK job market
While the UK government has been taking cautious steps as the effects of the national vaccination efforts begin to show results, foreign travel restrictions remain for most holidaymakers and international visitors to the UK. The tourism, air and hospitality sectors have been markedly disrupted.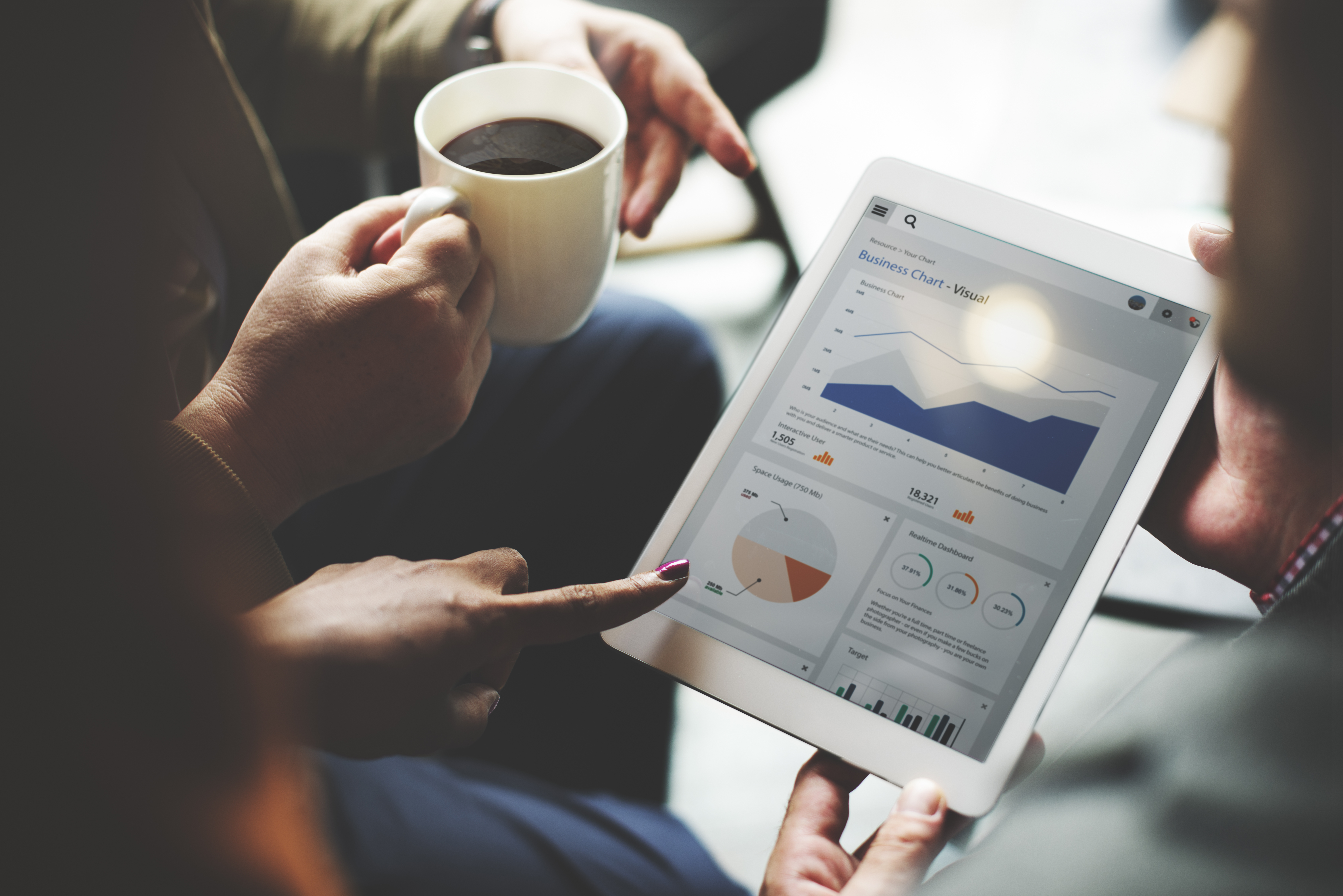 What to look for in a RPO provider
Recruitment Process Outsourcing (RPO) is a service that can allow an organisation to transfer all or part of its recruitment function to an external provider. An RPO can act as an extension of a company's Recruitment/HR team and sit on site.