12 months working from home – will the habit be broken?
Written by Andrea Frith
In March 2021, it will be a year for many people who have made the shift to working from home. This shift in many cases was done abruptly but how will the return to the office work? It may not happen at all. For most it will probably be gradual and not a complete return.  Remote working is now normal, but what will this mean?  The hybrid, flexible way of working will be established, but what impact will this have on how we communicate, learn and develop. It is possible if virtual offices are here to stay, we will lose those day-to-day interactions.
There are many positives that have arisen from this change and if we can move past the habits formed over years that created the 9 to 5 office centric work environment , retain the best parts of an office culture but change the bad habits and unnecessary processes, i.e. long, time-consuming and ineffective meetings that may take up whole days when travel to and from are included, companies may emerge from this with greater productivity and a more engaged workforce.  
Much research has been conducted from the employee perspective and it is obvious that the majority will continue to want and, in many cases, expect the flexibility on offer that has allowed a better work life balance.  Commuters will on average gain an hour back in their day.
We are looking at a prolonged period of flexible working from home and in the office and the benefits include:
It is proven that most tasks are possible to perform remotely without a drop in quality or productivity.
Employees are more engaged and motivated without long commutes or travel to and from meetings.
However, face to face interaction is important and the benefits include:
Collaboration
Relationship building
Complex challenges and issues are easier solved
Ideas are generated
Constant working from home can lead to extending the working day allowing work-life balance to merge.
Mental health problems can be reduced
Once the virus has been restrained and the majority of the population has been vaccinated, employers are likely to establish a hybrid approach. For the majority the infrastructure is established, and managers are now in the main experienced in managing, coaching and measuring performance remotely. The final benefit is that employees thrive on being trusted.
With all the above, the working from home habit will probably be broken, but not entirely and the benefits of adopting a hybrid model will help to get the economy back on track.
For further information on how Pertemps Managed Solutions can support you, please contact andrea.frith@pertemps.co.uk
Contact us to discuss your recruitment needs
Get in Touch
Latest Blog Posts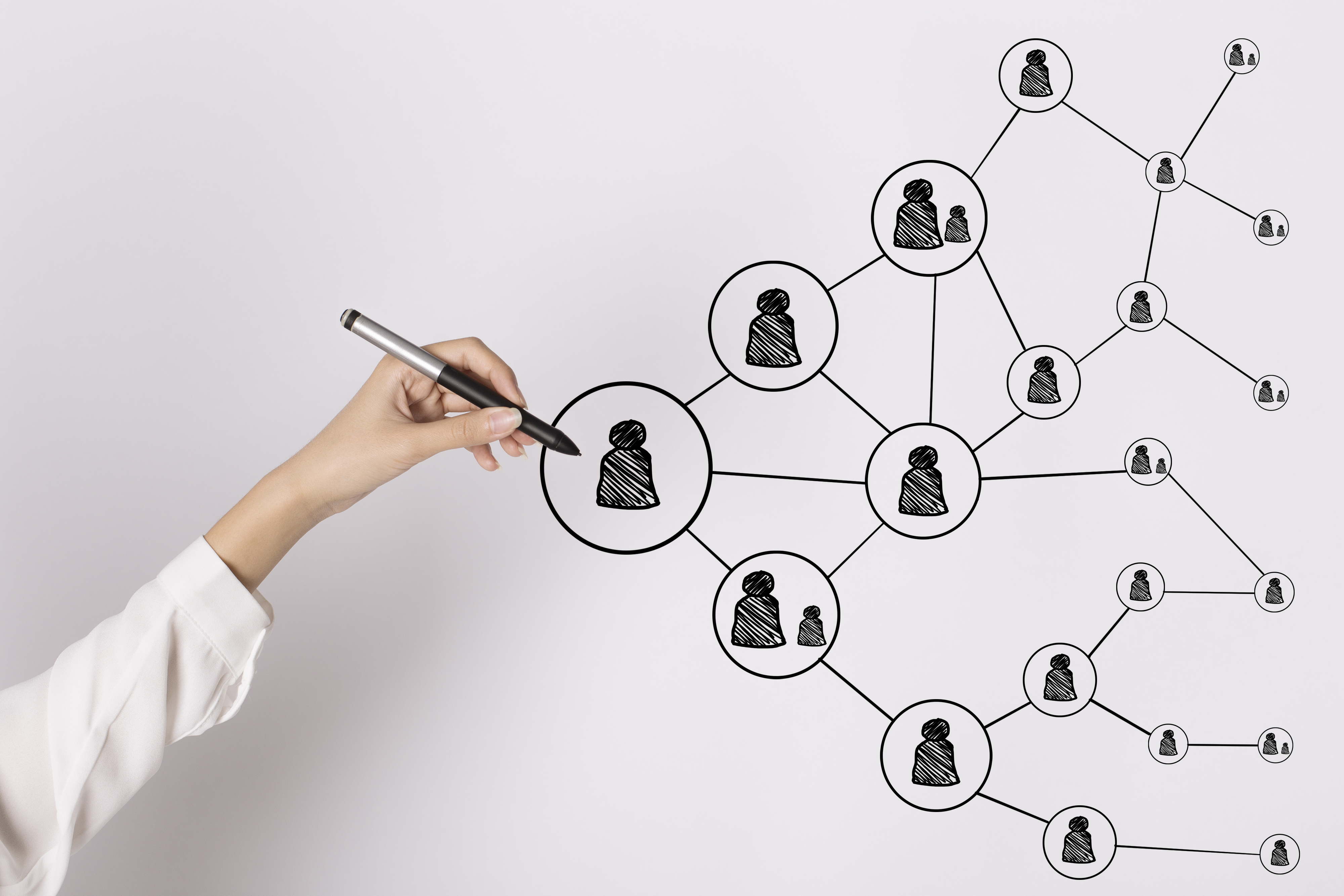 Advantages of a contingent workforce
Mairead Simons, Recruitment Sourcing Partner, discusses the advantages of a contingent workforce
Travel restrictions on the UK job market
While the UK government has been taking cautious steps as the effects of the national vaccination efforts begin to show results, foreign travel restrictions remain for most holidaymakers and international visitors to the UK. The tourism, air and hospitality sectors have been markedly disrupted.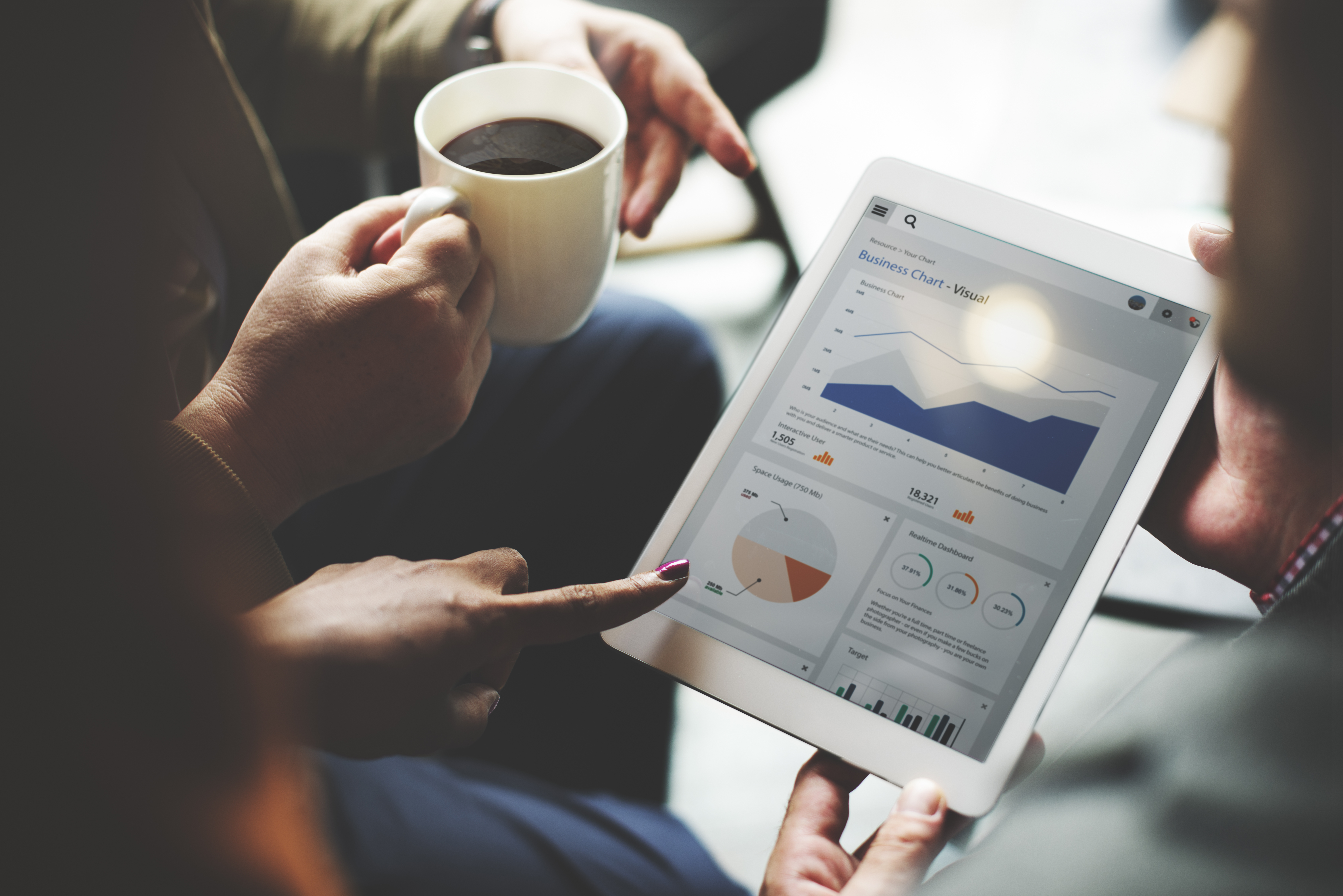 What to look for in a RPO provider
Recruitment Process Outsourcing (RPO) is a service that can allow an organisation to transfer all or part of its recruitment function to an external provider. An RPO can act as an extension of a company's Recruitment/HR team and sit on site.