What makes for great RPO?
As RPO (Recruitment Process Outsourcing) – the transfer of recruitment to an external service provider – becomes more common, now is a good time to reflect on why what was isolated practice has now become a trend very much. This is seen as the ideal solution for high volume activity for contingent and permanent needs.
The most obvious (but not necessarily the most important) reason is that of cost. Outsourcing recruitment can be cost-effective, without compromising on the quality of candidates that are recruited. Outsourcing can significantly improve the retention rates of employees and new hires. Of course, high employee turnover is one of the most significant associated costs in recruitment, so outsourcing is an excellent way of reducing the financial burden. Alongside, cost-saving, timesaving is another obvious benefit of outsourcing. Using the service of an external provider will free the organisations team up to focus on other key considerations and strategic initiatives.
To ensure success of RPO it is vital for there to be effective channels of communication. Change management requires dialogue that is ongoing and consistent. Projects are much more likely to be successful when deliverables are defined and measurable. Often it is the lack of clearly measurable deliverables that creates the ambiguity. The more clarity there is, the better the chances of success will be.
To look at the effectiveness of RPO beyond the cost, it is useful to unpick the two most commonly used RPO models: resource based, and performance based.
A resource-based model is usually founded by having a set number of RPO providers, most likely operating on-site. It's a fixed cost model with performance typically measured by a service level agreement. There is less flexibility offered by this type of resource-based model as any changes to process and structures would normally ned a process of formal approval. On the flipside, this RPO model affords the client a greater oversight of the RPO team members and therefore more input into the decision-making process.
The alternative to a performance based RPO model is designed to offer a greater amount of flexibility overall. Typically, RPO model is designed to offer a greater amount of flexibility overall. Typically, RPO team members will be located 0ff-site and in a performance base model the provider is the driving force. It enables more diverse activity than in a resource-based model and there is greater accountability of the provider. A key advantage of a performance-based model is that the RPO provider responds to changing market and business conditions have more ownership and responsibility, rather than the actual client.
Organisations need to consider which type of model is the most suitable for their needs. RPO can transform an organisation's approach to talent acquisition and allows for greater consistency, control and complete visibility of it.
Contact us to discuss your recruitment needs
Get in Touch
Latest Blog Posts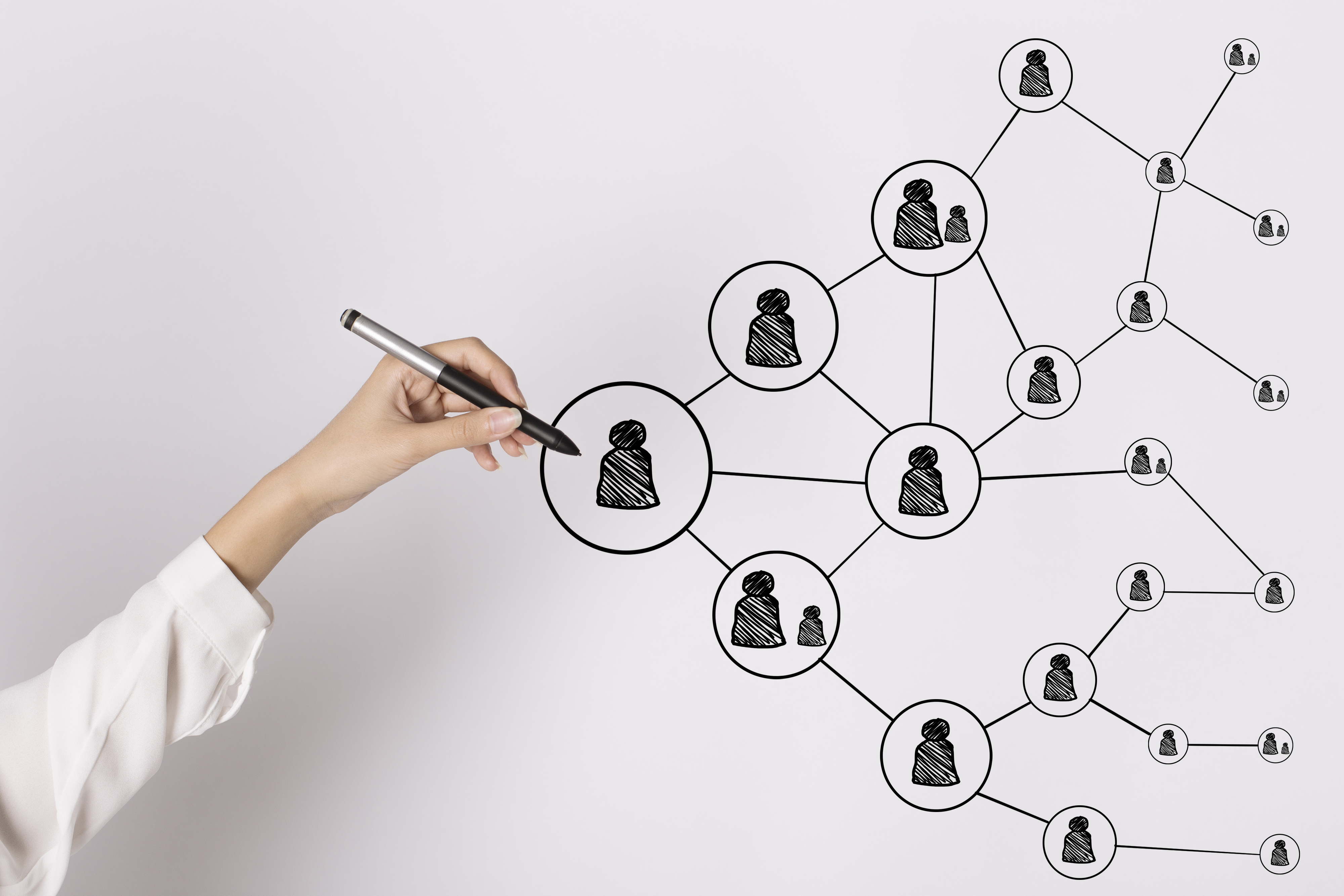 Advantages of a contingent workforce
Mairead Simons, Recruitment Sourcing Partner, discusses the advantages of a contingent workforce
Travel restrictions on the UK job market
While the UK government has been taking cautious steps as the effects of the national vaccination efforts begin to show results, foreign travel restrictions remain for most holidaymakers and international visitors to the UK. The tourism, air and hospitality sectors have been markedly disrupted.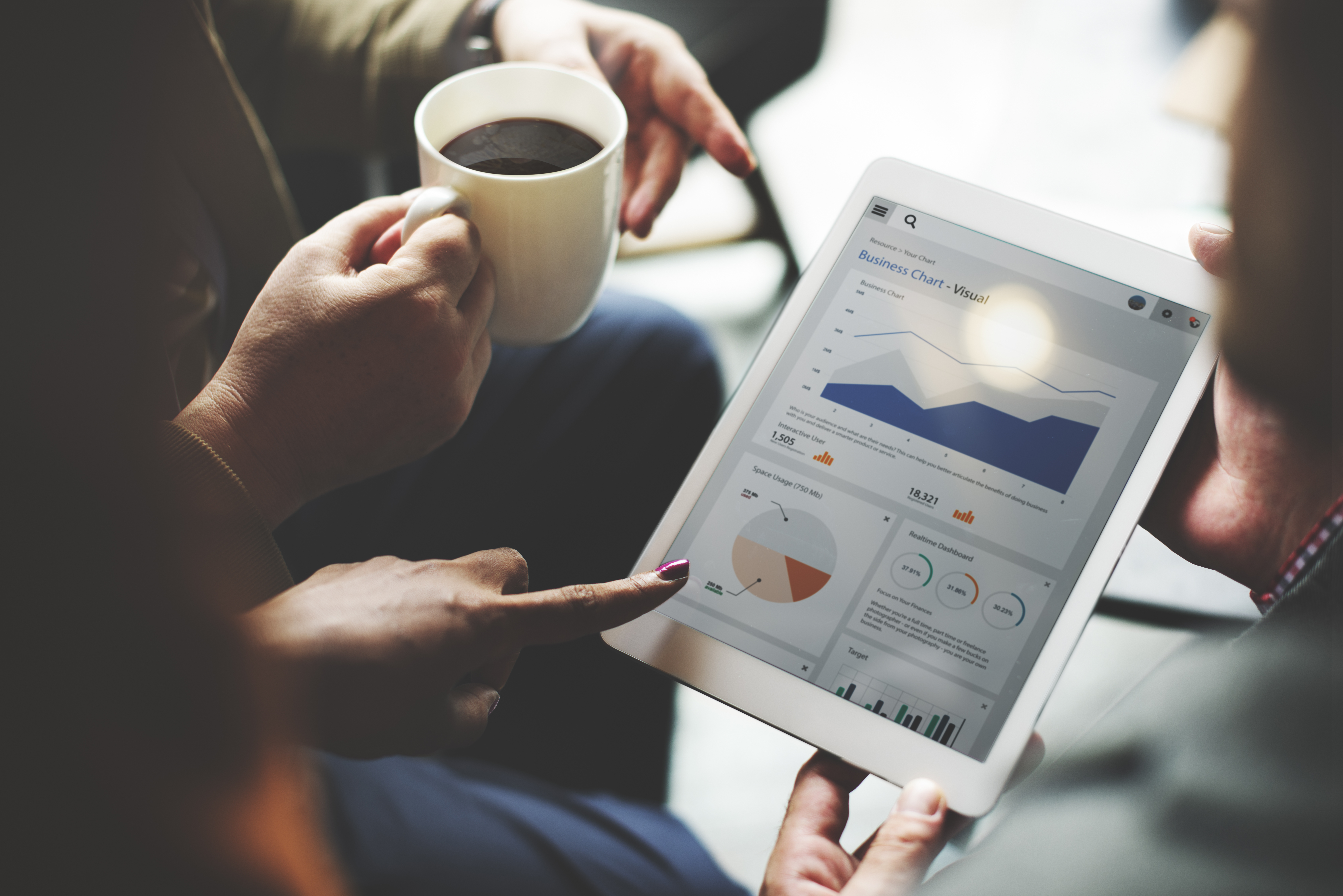 What to look for in a RPO provider
Recruitment Process Outsourcing (RPO) is a service that can allow an organisation to transfer all or part of its recruitment function to an external provider. An RPO can act as an extension of a company's Recruitment/HR team and sit on site.