First thing's first. What is a chatbot? It's an application aimed at automating tasks or simulating conversations.  Since 2016, our interest in chatbots has grown exponentially, especially through the major players of messaging. There are chatbots specifically for Informative, Commercial, Experimental and Customer service. According to Ovum, 80% of brands will use chatbots for customer interactions by 2020.
They are being used increasingly in recruitment and with the results they achieve and the feedback they receive being overwhelmingly positive. It appears that chatbots are becoming a permanent fixture of the recruiting process. One of the biggest complaints is about the lack of updates received throughout the application process. When candidates to receive regular and consistent feedback it is greatly appreciated.
Chatbots enable recruiter to stay in regular contact with candidates through the whole process and to be able to deliver timely updates, maintain the interest of candidates and it can save recruiters a good deal of both time and money. Surveys have shown that as many as 60% of job seekers give up midway through an online job application because it is either too complicated or simply too long. Through utilising a chatbot on hand as an application is being completed online can be extremely useful as a way of guiding applicants so that they do not just give up.  
Whether chatbots are utilised to answer frequently asked questions or as a way of helping candidates through an application process, the quality of candidates should improve. Highly qualified candidates are likely to have more questions, but they are also likely to have a greater number of job options. Keeping them engaged in the recruitment process is therefore important so that the best talent is not lost.
Instead of the recruiter's day being interrupted by having to deal with such queries, chatbots are able to handle any questions that arise, when they arise - as chatbots are available 24/7. Another common complaint from many candidates is that job ads don't give enough information about a role - chatbots are ideally placed to field questions such as these.
As well as this, candidates can be moved through the pipeline at greater speed and as chatbots become able to give more detailed and accurate answers, the number of follow-up questions that a candidate may want to ask at interview will be reduced.
Contact us to discuss your recruitment needs
Get in Touch
Latest Blog Posts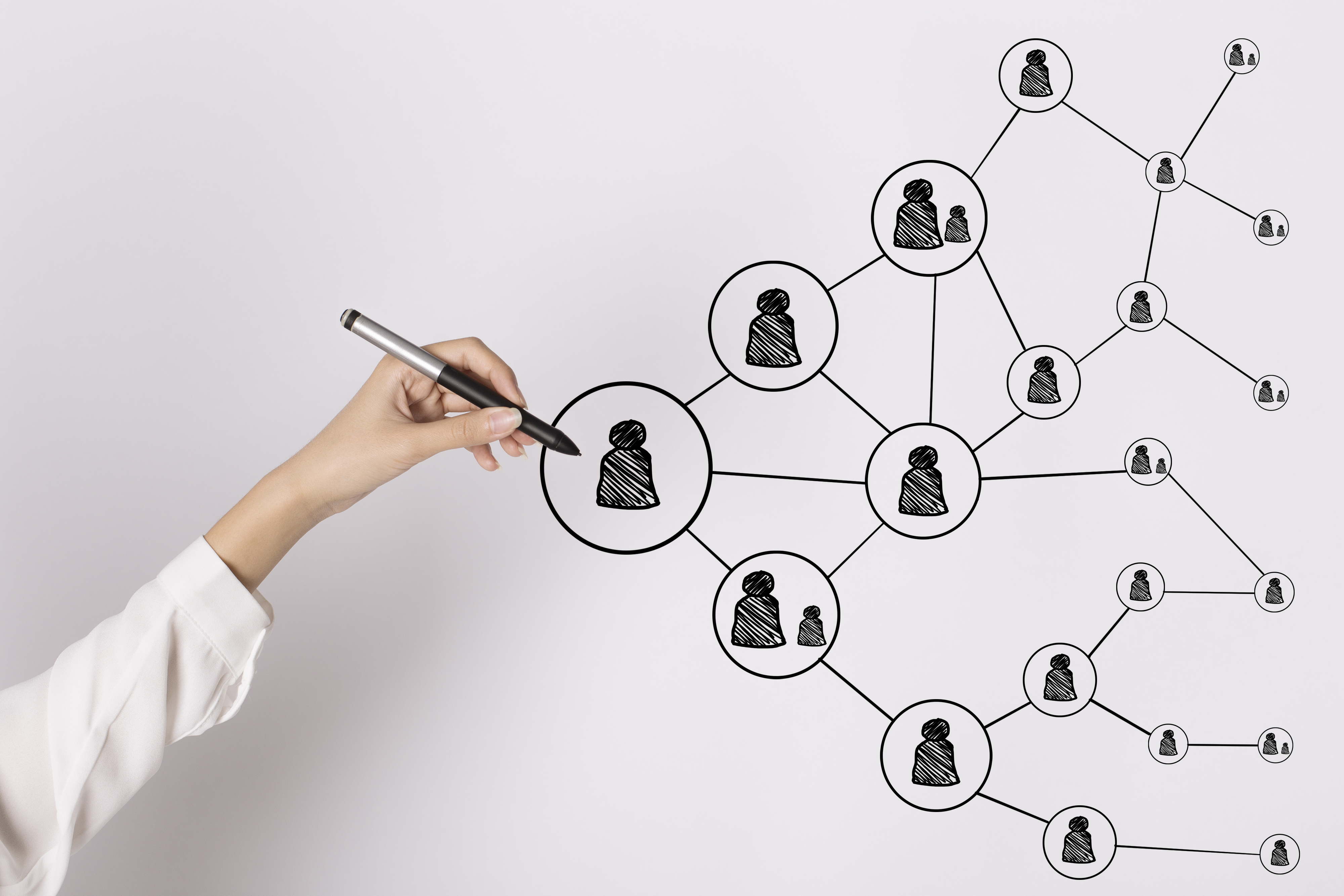 Advantages of a contingent workforce
Mairead Simons, Recruitment Sourcing Partner, discusses the advantages of a contingent workforce
Travel restrictions on the UK job market
While the UK government has been taking cautious steps as the effects of the national vaccination efforts begin to show results, foreign travel restrictions remain for most holidaymakers and international visitors to the UK. The tourism, air and hospitality sectors have been markedly disrupted.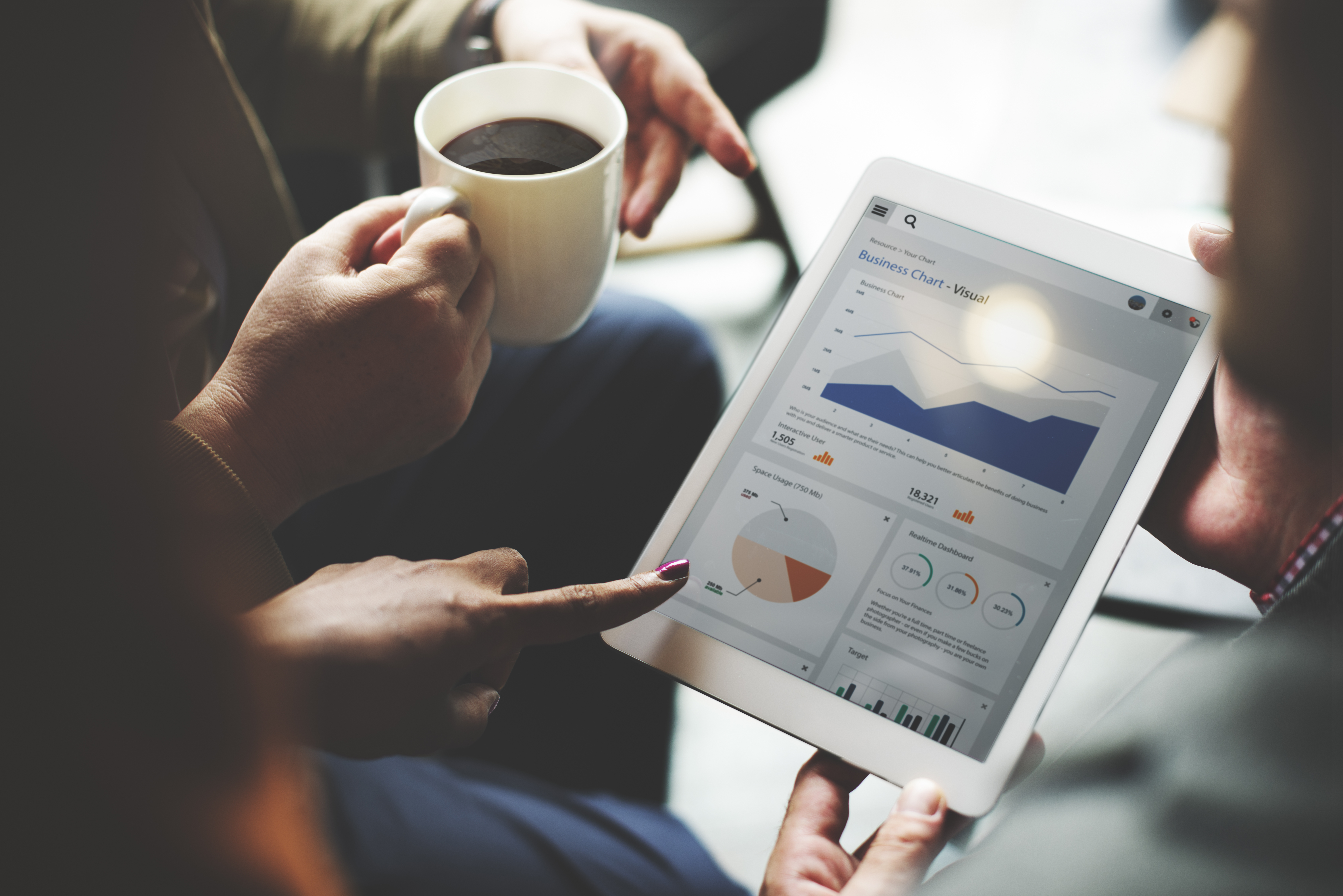 What to look for in a RPO provider
Recruitment Process Outsourcing (RPO) is a service that can allow an organisation to transfer all or part of its recruitment function to an external provider. An RPO can act as an extension of a company's Recruitment/HR team and sit on site.