The transformative technologies triggering the Fourth Industrial Revolution
Artificial Intelligence is changing the world as we know it. AI has become one of the buzzwords that you see almost everywhere.
So, what is it? AI (Artificial Intelligence) is the simulation of human intelligence processes by machines, more specifically, computer systems. This includes learning (the acquisition of information and rules for using the information), reasoning (using the rules to teach conclusions), and self-correction.
Artificial Intelligence has been revolutionised since the first example in 1943. Alan Turing invented the "Turing test", which set the bar for an intelligent machine: a computer that could fool someone into thinking they were talking to a real person. Since then we have seen the likes of 'Shaky the Robot', 'Deep Blue' and 'Watson'.
The future of HR is both digital and human as we focus on optimising the combination of human and automated work. AI is driving a new priority within HR, which requires managers and teams to develop a fluency in artificial intelligence
AI could have an important part to play with candidate screening. Currently, there are various AI tools that can be used to engage with a candidate prior to them applying for a role. Tools can also be used to engage the candidate after they have submitted an application. AI tools can be used to ask common questions of candidates through the use of a chat box. The answers that a candidate provides could provide very useful feedback and information that recruiters can then use to screen and assess the suitability of a candidate both efficiently and effectively.
When it comes to the candidate experience, a common issue raised by candidates is the lack of communication that they receive. A frequent complaint is that once an application has been submitted, few candidates have any subsequent interaction with the employer and are left feeling like they are in limbo. AI can bring great improvements to the candidate experience, by initiating an automated candidate engagement process. Artificial Intelligence allow this to be done in a way that goes beyond the likes of standard automated emails. AI can be integrated into existing candidate automation processes but can send messages and responses in real-time and in a way that is unique to individual candidates.
AI tools can also be used with candidate re-engagement. Once a position is filled, candidate records often lie dormant and unused. Artificial Intelligence enables the recruiter to ascertain whether previous candidates might be interested in new roles and positions as they become available. Groups of candidates can be targeted and re-engaged in the future and this also provides an opportunity for candidates to update their details by submitting information about new skills and experiences that they may have acquired since their original application.
Some people look at Artificial Intelligence with a degree of suspicion or express concern that it is further evidence that humans will be replaced in the workplace – the man vs machine debate. However, the three examples given above are clear illustrations of the real potential that AI offers.
Contact us to discuss your recruitment needs
Get in Touch
Latest Blog Posts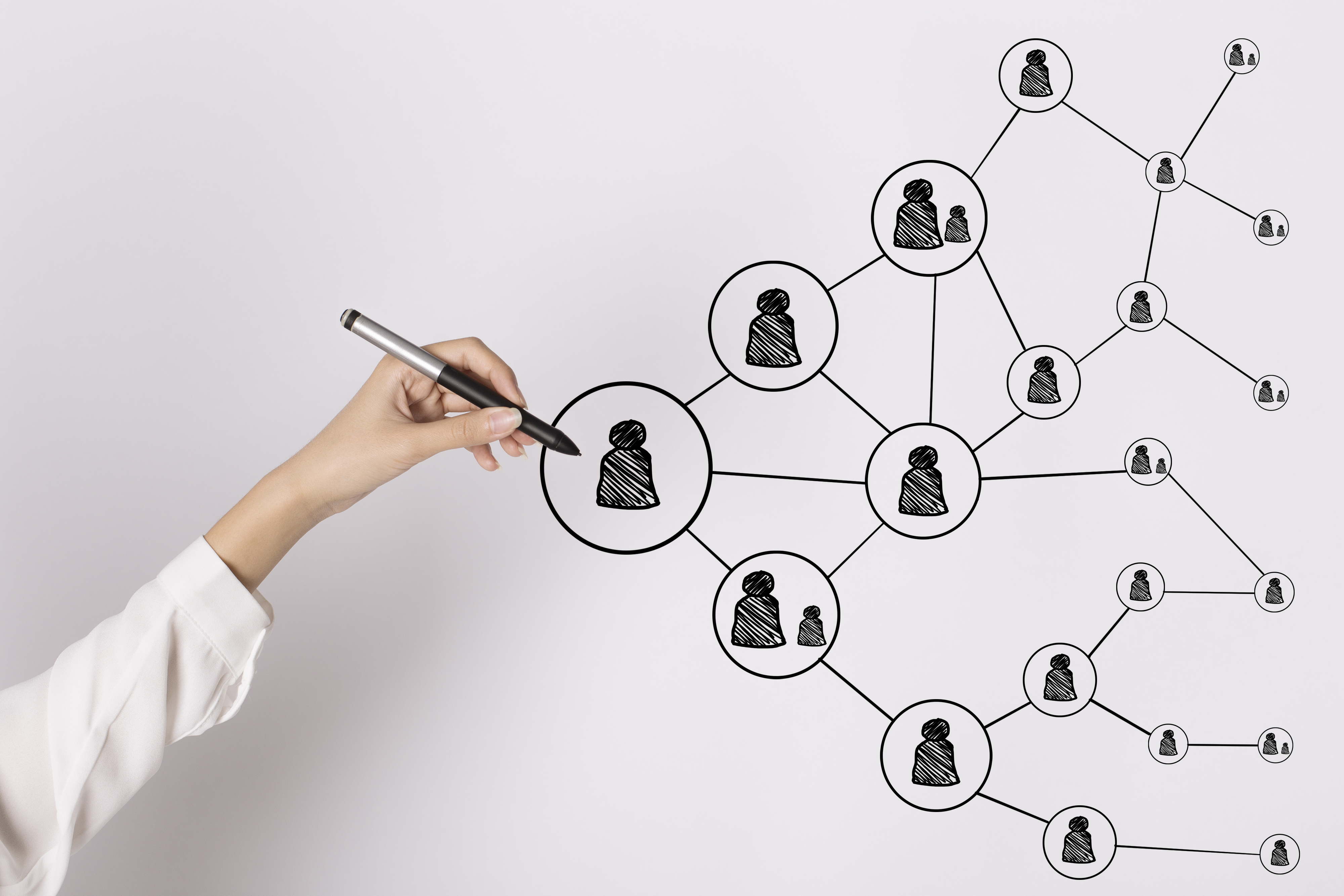 Advantages of a contingent workforce
Mairead Simons, Recruitment Sourcing Partner, discusses the advantages of a contingent workforce
Travel restrictions on the UK job market
While the UK government has been taking cautious steps as the effects of the national vaccination efforts begin to show results, foreign travel restrictions remain for most holidaymakers and international visitors to the UK. The tourism, air and hospitality sectors have been markedly disrupted.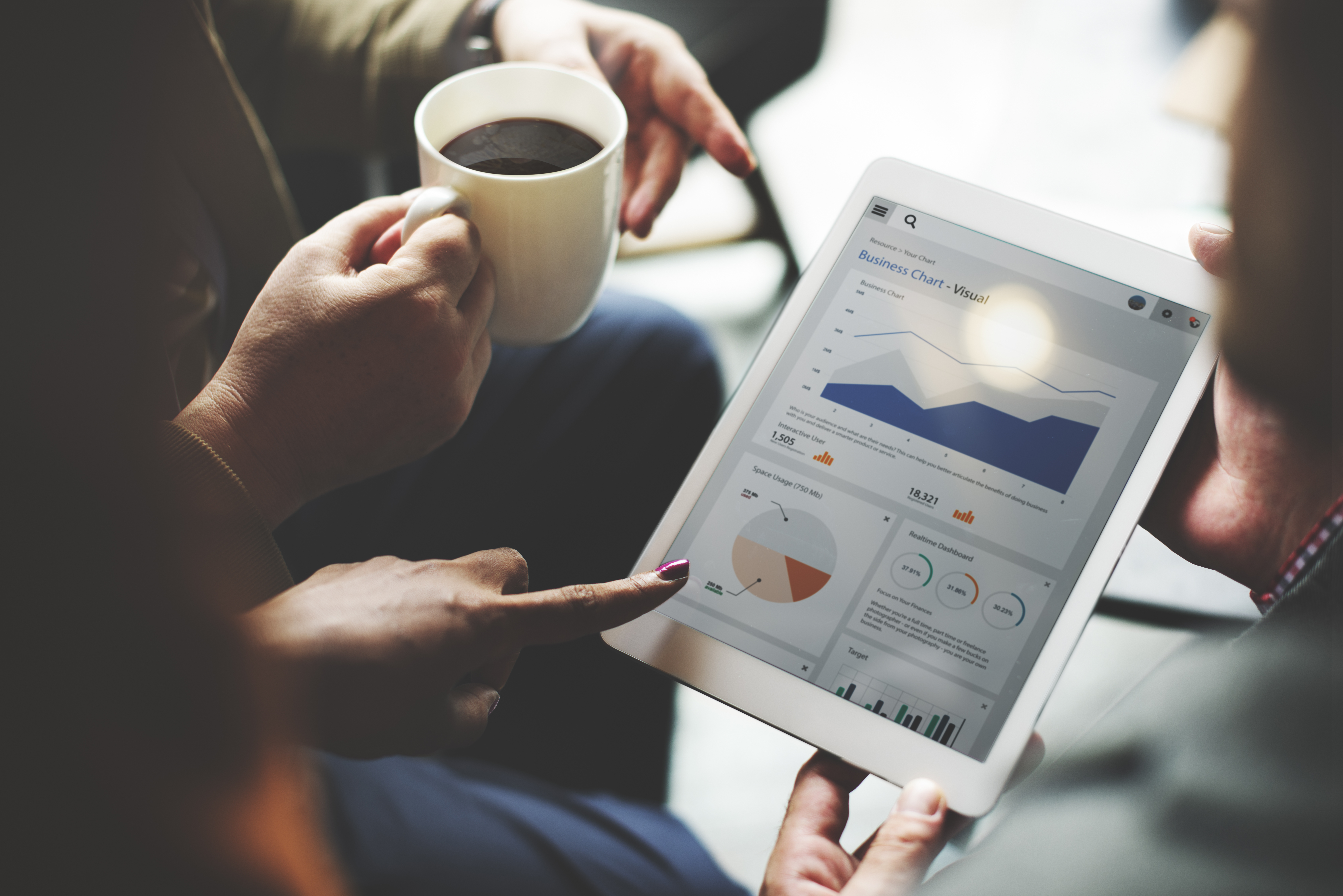 What to look for in a RPO provider
Recruitment Process Outsourcing (RPO) is a service that can allow an organisation to transfer all or part of its recruitment function to an external provider. An RPO can act as an extension of a company's Recruitment/HR team and sit on site.