The most in-demand skill of right now – soft skills
With an influx of new roles and a skill set evolution due to AI and autonomation, soft skills are an asset which will always be of value but never more so in the changing landscapes which we all currently face.
The most in-demand soft skills for the future are emotional intelligence, good leadership, resilience, effective communication and sharp business acumen.
With the technological advancements, skill sets are shifting, and roles are adapting to meet the needs of the fourth industrial revolution. According to research from McKinsey, nearly one-third of workers will need to find new jobs by 2030 in response to rapid advancements in technology.
More than one-third of the skills we believe are to be essential now won't be in the future. With the threat of the emerging technology and rising concerns of job loss, it is crucial businesses and employees commit to their learning and development to ensure they have the skills they require to succeed in the future workplace.
But that being said and done robots cannot replace every element. Soft skills are becoming increasingly relevant as technology cannot replace the 'human element', such as critical thinking, emotional intelligence, creativity and innovation. With enough investment in learning and development opportunities, particularly in softer skills, can significantly reduce the number of jobs lost to automation.
The World Economic Forum revealed within their The Future of Jobs report the top 10 skills you need by 2020.
Complex problem-solving
Critical thinking
Creativity
People management
Coordinating with others
Emotional intelligence
Judgement and decision-making
Service orientation
Negotiation
Cognitive flexibility
The above skills can be learned by anyone, but it takes commitment from both employers and employees. But employers have the responsibility to invest in employees. LinkedIn's 2019 Workforce Learning Report found 94% of employees say that they would stay at a company longer if they invested in helping them learn.
Employees want to work for a business that ensures sound progressional opportunity, where they are given the chance to learn and develop. Prioritising learning and development show employees that businesses are investing in their futures. By highlighting these values during the recruitment process, it will attract candidates who value continuous learning, which is particularly important as we head towards the fourth revolution.
Technology inevitably will play a large role within the future workplace. We are heading towards a robot-driven world, where the essence of being human is becoming more valuable. It is essential to make sure everyone can learn and develop to adapt and put themselves in the best possible position to succeed in the 4IR.  
As many employers are trying to adjust to this situation and find ways to keep hiring operations going, we'll continue to share our thoughts, tips, and practical ideas to help you through. In addition to posts, we welcome having one-on-one conversations where we can share in more detail any specific topics you are concerned about. If you would like to set up a call, please contact us.
Contact us to discuss your recruitment needs
Get in Touch
Latest Blog Posts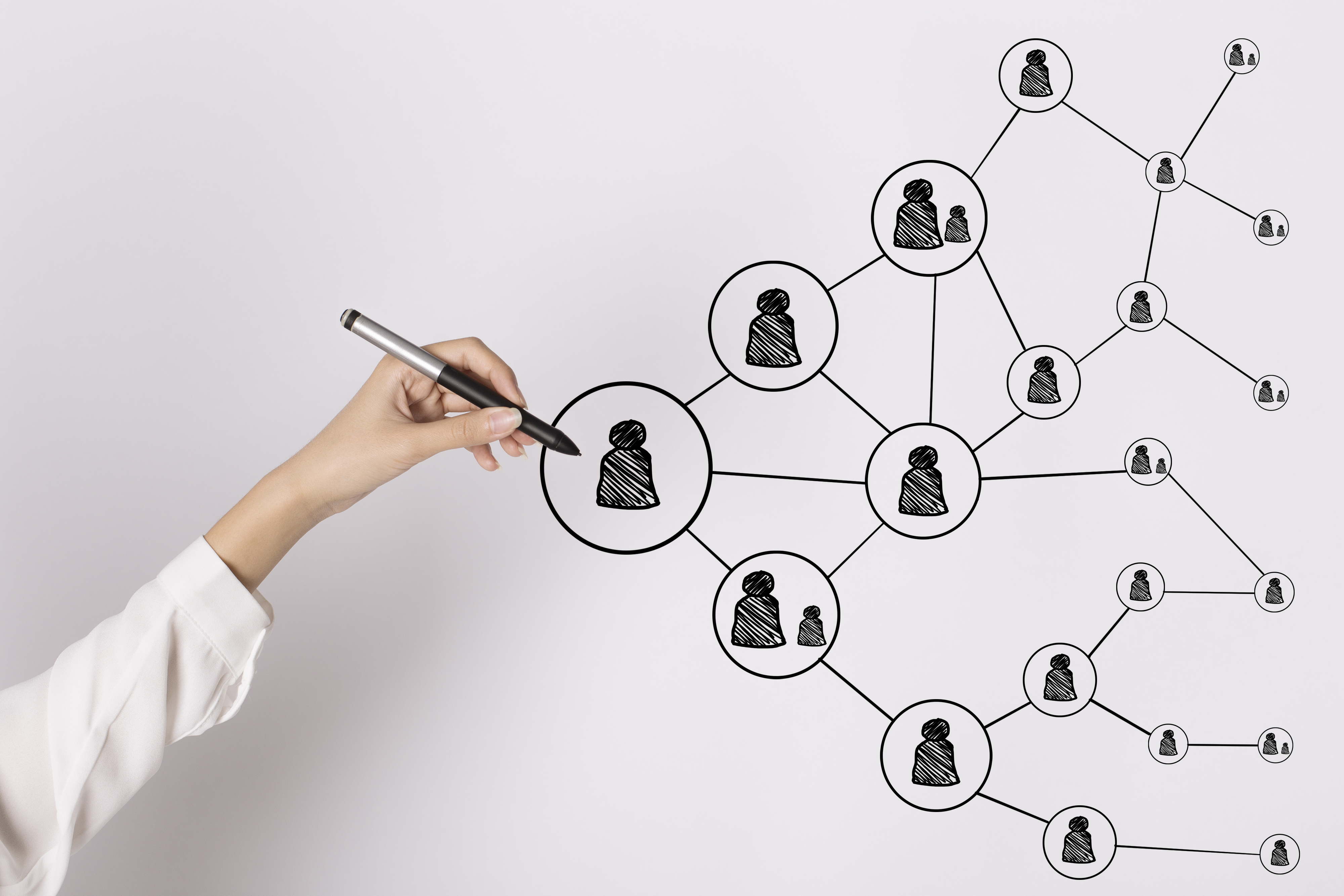 Advantages of a contingent workforce
Mairead Simons, Recruitment Sourcing Partner, discusses the advantages of a contingent workforce
Travel restrictions on the UK job market
While the UK government has been taking cautious steps as the effects of the national vaccination efforts begin to show results, foreign travel restrictions remain for most holidaymakers and international visitors to the UK. The tourism, air and hospitality sectors have been markedly disrupted.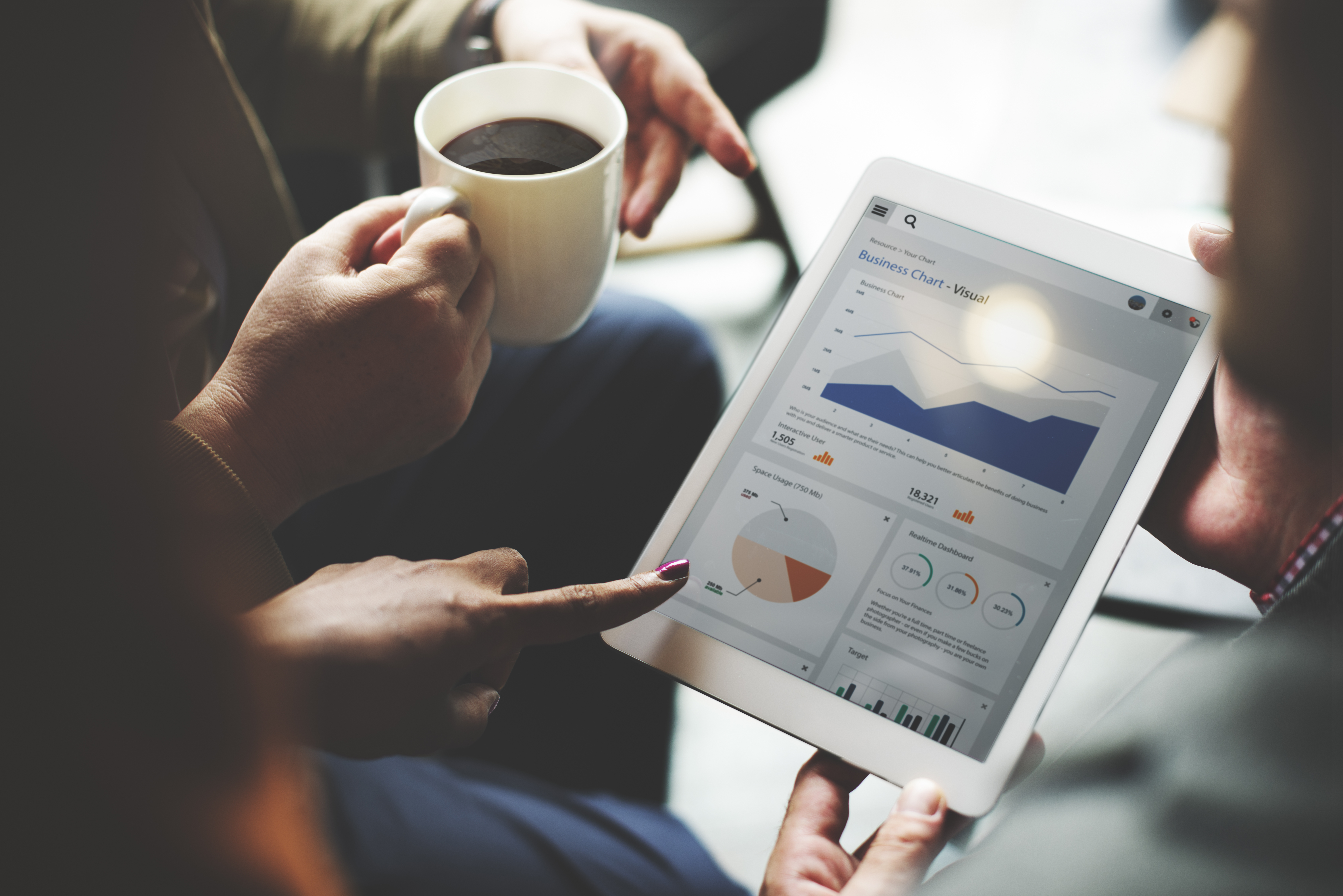 What to look for in a RPO provider
Recruitment Process Outsourcing (RPO) is a service that can allow an organisation to transfer all or part of its recruitment function to an external provider. An RPO can act as an extension of a company's Recruitment/HR team and sit on site.