Taking your Talent Acquisition one step further
Is your business missing out on the benefits of total talent acquisition?
It's true that it may be an approach that's not right for every organisation but a failure to look at the benefits (and stick with a tried-and-tested siloed methods) could be costing you dear.
Faster speed of hiring, improved candidate experience and greater efficiencies are just a few of the benefits of adopting a total talent approach. It's worth remembering that talent management technologies are continually evolving so even if you have considered it previously, and gave it a wide berth, it may be time to re-evaluate and speak to a business partner who has the required expertise to talk you through the many benefits. It's an approach that's not to be underestimated.
Total talent takes a holistic approach to recruitment – both permanent, full-time employees and contingent 'non-employees' too. It's the process of attracting and hiring skilled employees to meet your business's needs. It allows your business to identify the needs of your workplace in order to acquire the best talent for the present and the future.
Talent Acquisition helps companies build workplaces with skilled employees who drive successful businesses. Recruiting can go from an as-needed function to a proactive hiring function. You can create candidate pipelines for future staffing needs and resource candidates from various backgrounds. As well as hiring people who have the ability to grow beyond their role.
-How can it benefit your organisation – case study
Organisations that fully grasp the knowledge and skills required and take innovative approaches will be the ones that yield the best results. Pertemps has developed five key areas that your business could focus on to ensure successful total talent methods.
Data is king
The potential of data analytics has been well documented, but the simple truth is that there are still some HR functions that either don't have access to the data they need, or the knowledge of how to use it to get better talent acquisition results. This is where working with a recruitment partner comes in useful: to help identify how to use that data confidently to fine-tune and streamline hiring strategies. For long term success, the ability to be able to interrogate data and to anticipate hiring patterns and skills demand is crucial.
Use the talent pool
A talent pool, however large it might be, is next to worthless if HR teams do not engage with it. Many fail to approach previous applicants when new vacancies occur. Rigorous analysis of the skills and experience of those in a talent pool should enable the most qualified to be fast-tracked when suitable positions arise. Talent acquisition needs to be proactive too. This means engaging with passive talent as much as possible
Retention and recruitment
Another way of looking at talent acquisition is to focus more on the talent you already have: retaining the existing talent really is a win-win situation. By developing and training the staff you already have, you should be developing the skills and experience necessary to fill posts successfully from within. And, developing a strong employer brand will only make an organisation more attractive when external candidates are required. It's estimated that around 40% of people want to leave their job because they feel undervalued. There are many ways to prevent this from happening and an expert in total talent can advise you on the options.
Mobile is the future (and the present)
Experts argue that mobile apps will completely take over HR technology in the years to come. While mobile is definitely the future, it's the present too. People never leave home without their smartphones. On average, Britons collectively check their mobiles one billion times a day. We expect to be able to do virtually everything through our smartphones. The truth is, we can do virtually everything these days - and recruitment is certainly one of those things.
Focus on time to hire
The most important step to take to get better results from your talent acquisition strategy is to focus on reducing time to hire. The average time to hire continues to rise and not only does a protracted time to hire cost an organisation money, it inevitably means that it will be missing out on the top talent - which costs the organisation even more in the long run.
-What is TTA from a service provision?
Still interested in learning more? Speak to one of our experts today who can show you plenty of examples of businesses who have already introduced total talent and are now reaping the rewards.
Contact us to discuss your recruitment needs
Get in Touch
Latest Blog Posts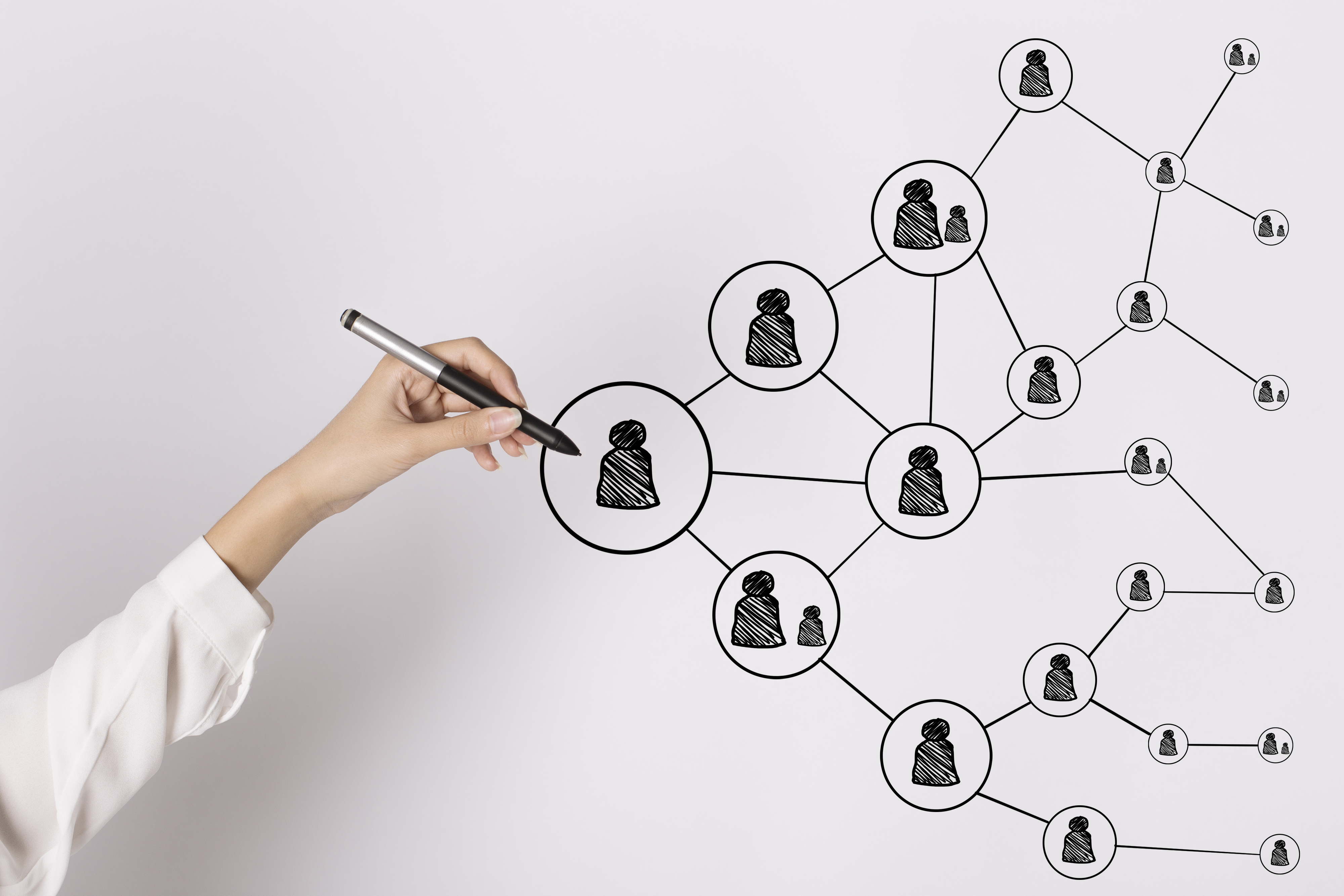 Advantages of a contingent workforce
Mairead Simons, Recruitment Sourcing Partner, discusses the advantages of a contingent workforce
Travel restrictions on the UK job market
While the UK government has been taking cautious steps as the effects of the national vaccination efforts begin to show results, foreign travel restrictions remain for most holidaymakers and international visitors to the UK. The tourism, air and hospitality sectors have been markedly disrupted.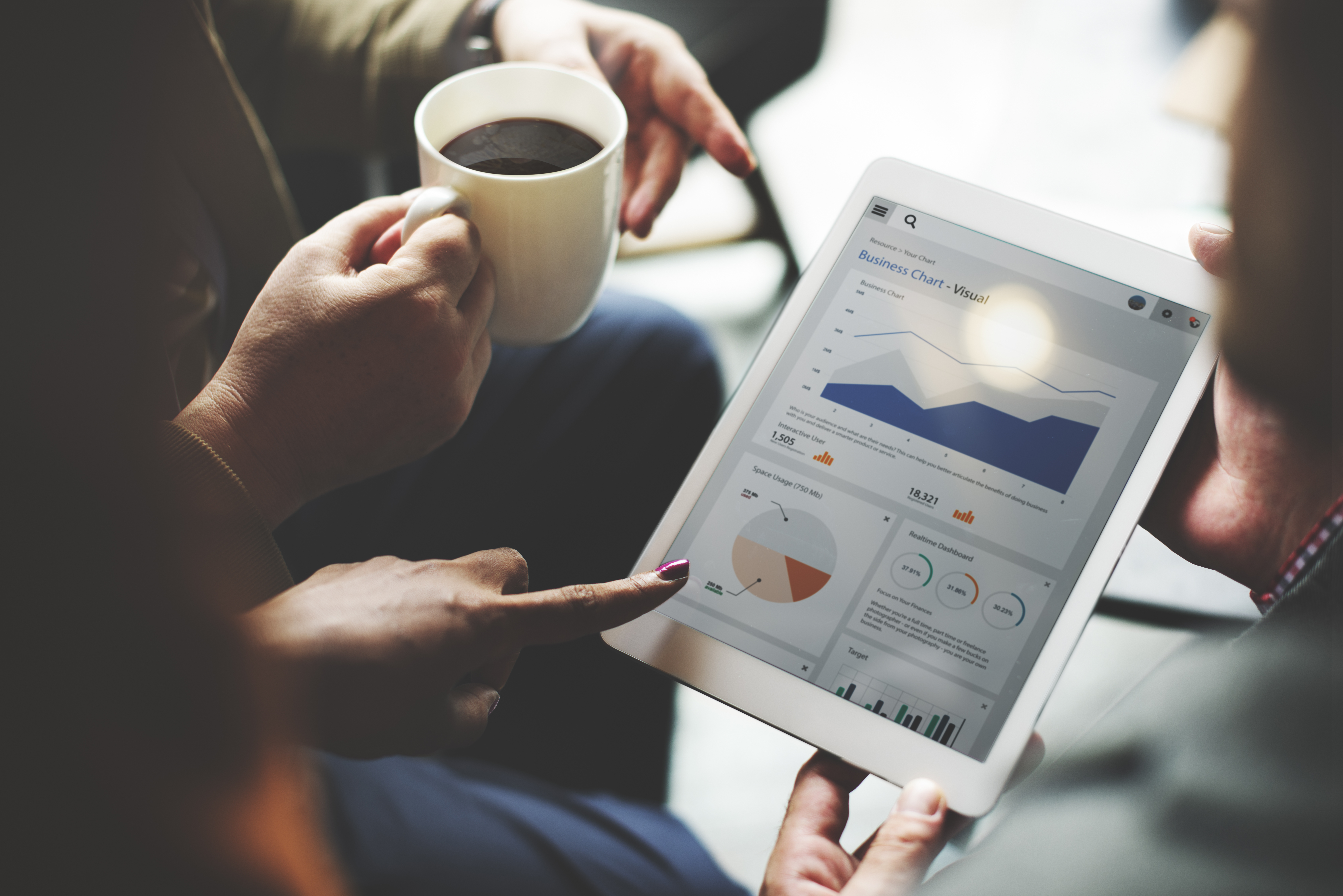 What to look for in a RPO provider
Recruitment Process Outsourcing (RPO) is a service that can allow an organisation to transfer all or part of its recruitment function to an external provider. An RPO can act as an extension of a company's Recruitment/HR team and sit on site.