Skills, access and engagement at the heart of business strategy
Uncertainty remains, but we are now beginning to learn what a post-coronavirus world could look like for businesses.
Here at Pertemps Managed Solutions, we have long been advocates of ensuring our partners have the necessary technologies and innovations in place to ensure their talent has the skills and access to do their jobs in line with a company's visions, values and goals.
There is no denying that the pandemic has accelerated this need for greater digital capabilities and the upskilling of existing workforces is now seen as a critical response to business recovery.
This will be one of the biggest tasks faced by businesses who are now slowly moving from ensuring the health and safety of workers to focusing on the next set of workforce challenges as they plan for recovery.
While some employees will return to the physical workplace, others may continue to work remotely or in a hybrid model. Talent will need to be armed with the skills and access needed to meet work requirements. They will need to be re-engaged and re-energised though the assignment of meaningful work.
Talent will be looking for clear direction from their leaders and improved communication on business priorities. They will also be seeking flexibility as they continue to face ongoing challenges as they try and recover some sense of balance in their work and home lives. How companies prepare and support their workforces for these new priorities will be a key driver of workforce performance.
This may mean that businesses are forced to pivot towards a more flexible workforce and move away from rigid structures and routines to which they had become accustomed.
The recovery from the Covid-19 pandemic presents urgent workforce challenges that focus on both short-term and long-term strategies. Now is the time to anticipate and work towards a new normal by upskilling existing workforces, ensuring technologies are in place to ensure access and engage with current and future talent so that context and rationale supports all business strategy.
As many employers are trying to adjust to this situation and find ways to keep hiring operations going, we'll continue to share our thoughts, tips, and practical ideas to help you through. In addition to posts, we welcome having one-on-one conversations where we can share in more detail any specific topics you are concerned about. If you would like to set up a call, please contact us.
Contact us to discuss your recruitment needs
Get in Touch
Latest Blog Posts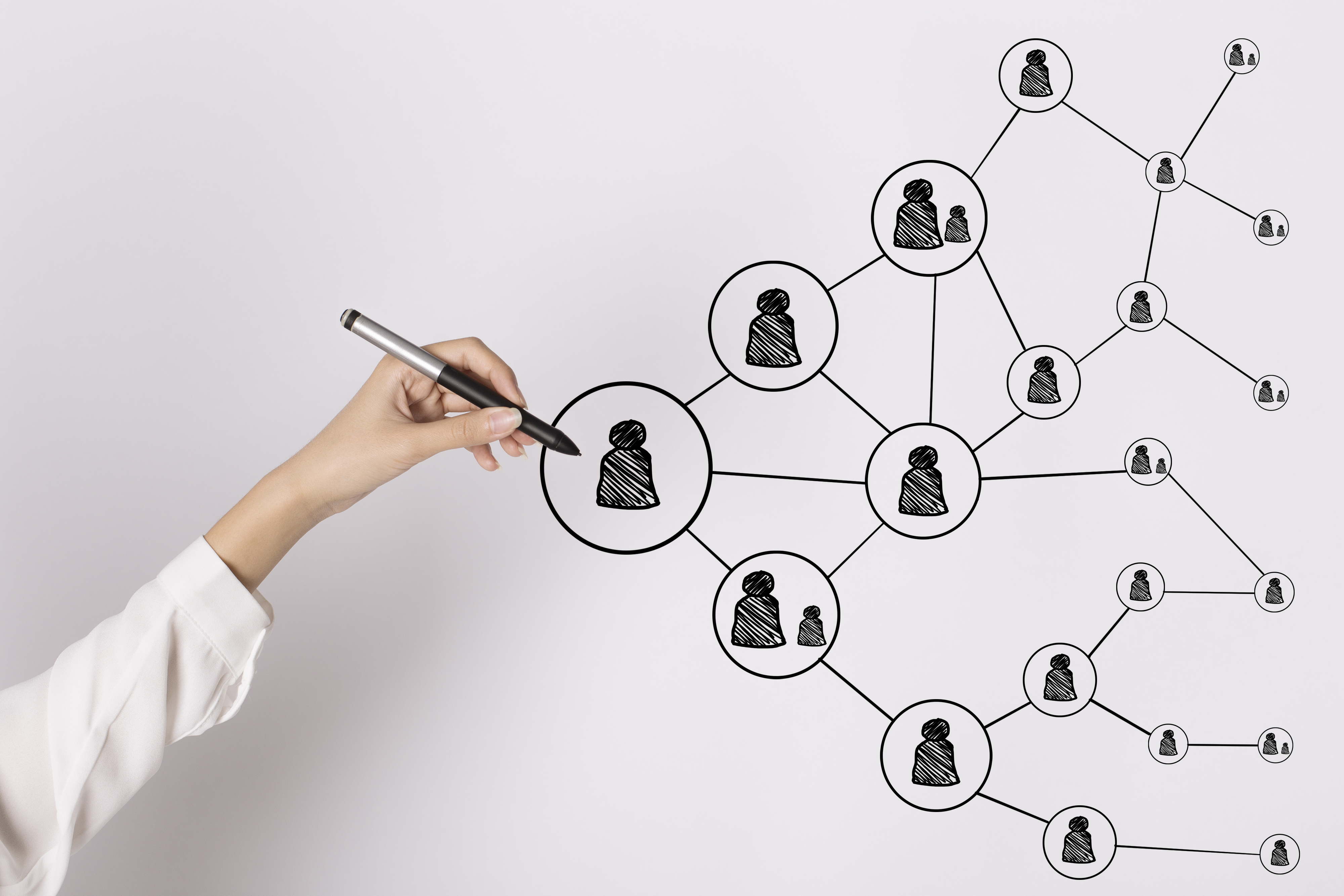 Advantages of a contingent workforce
Mairead Simons, Recruitment Sourcing Partner, discusses the advantages of a contingent workforce
Travel restrictions on the UK job market
While the UK government has been taking cautious steps as the effects of the national vaccination efforts begin to show results, foreign travel restrictions remain for most holidaymakers and international visitors to the UK. The tourism, air and hospitality sectors have been markedly disrupted.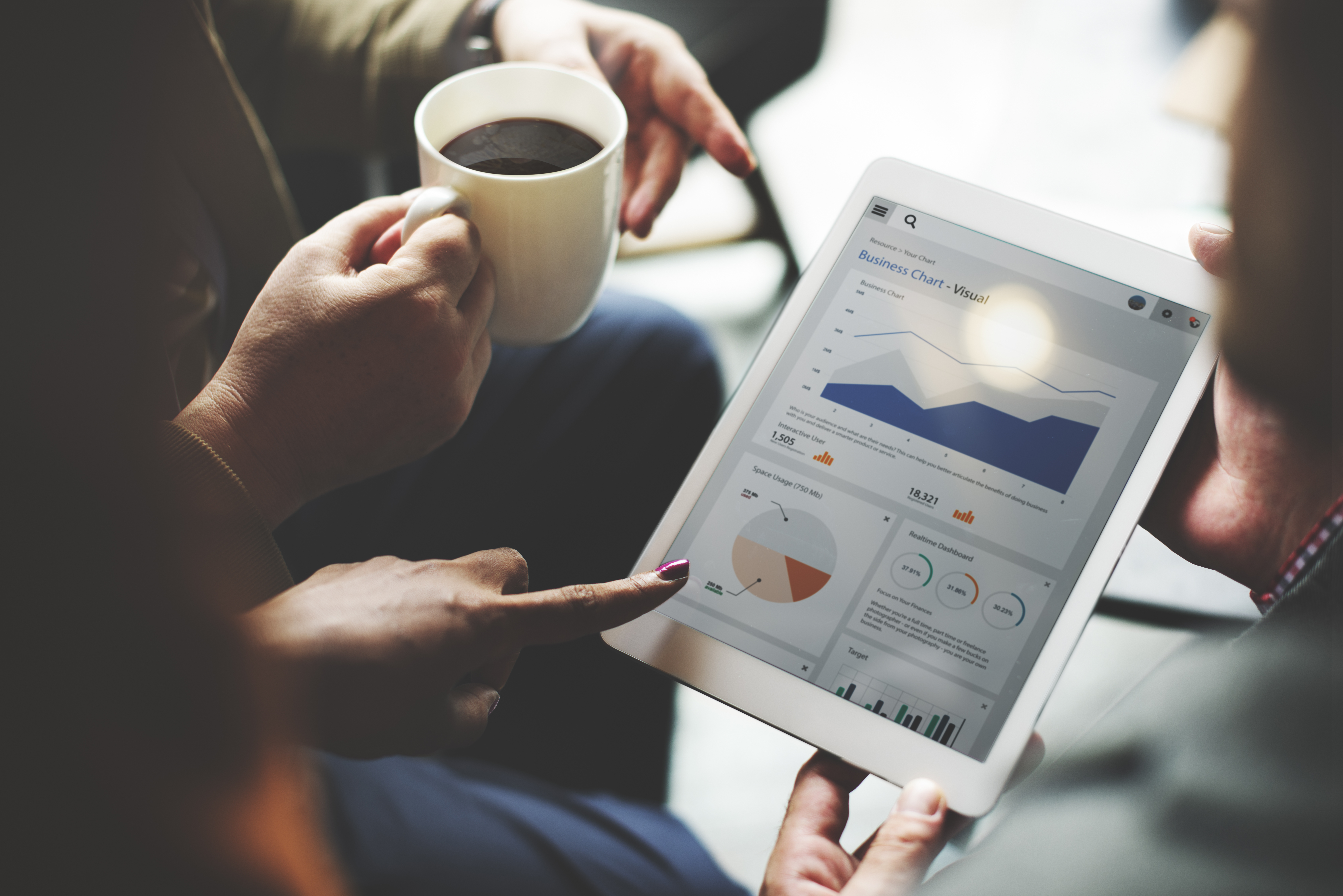 What to look for in a RPO provider
Recruitment Process Outsourcing (RPO) is a service that can allow an organisation to transfer all or part of its recruitment function to an external provider. An RPO can act as an extension of a company's Recruitment/HR team and sit on site.