Is this the end for human recruiters?
The Coronavirus pandemic has brought the job market to a near standstill in recent months, with companies implementing 'hiring freezes' to trim headcounts and costs. Even inhouse talent teams and external recruiters themselves have stopped taking on new staff.
It's common knowledge that recruitment agencies have been hardest hit by in-house recruiters' changing relationships with suppliers as a result of the Covid-19 pandemic.
According to a report produced by The FIRM (Forum for In-House Recruitment Managers) with Talent Nexus, more than half of respondents from over 300 organisations have reduced or cancelled spend with agencies as a result of both recruitment freezes and spending cuts.
With these redundancies and furloughed staff, it has led to the quickest increase in candidate availability since July 2009 according to KPMG and REC, UK report on Jobs.
In the wake of the Coronavirus, talent acquisition teams are exchanging a historically human process to a virtual one to ensure business continuity and growth as the future of recruiting arrives. The rise in technological advancements has enabled businesses to collaborate better, communicate instantly and delegate tasks regardless of location. So, the question, is there a shift in decline of talent acquisition teams? Studies show that this may be true with internal talent teams reducing year on year which data is showing to be as a result of Digital Technology as well as improved processes.
Simon Benford-Blows Head of RPO for Pertemps states, whilst it's too early to predict the lasting impact of Coronavirus, we can be confident that professionals need to adapt and adopt different strategies to survive as the situation continues to evolve. With more time on their hands, it's important to utilise this opportunity to brush up on crucial key skills such as candidate sourcing, interviewing tips and client management, which can all be done digitally.
Simon Benford-Blows also reveals, that external RPO's, recruitment agencies and managed service providers will have a huge part to play in the post COVID-19 world. With reduced inhouse resource and budgets within organisations, a significant increase in applications for roles and potential lack of scalability of inhouse teams it is likely we will see a shift in reliance even more from external partners supporting these functions to manage the volume and identify the "right talent" for those organisations. With unemployment rates forecast to increase rapidly by the end of the year, the recruitment industry will be pivotal in mobilising the UK workforce and economy, as well as helping clients adjust to the new nature of recruiting, from new technologies to flexible and remote working.
As many employers are trying to adjust to this situation and find ways to keep hiring operations going, we'll continue to share our thoughts, tips, and practical ideas to help you through. In addition to posts, we welcome having one-on-one conversations where we can share in more detail any specific topics you are concerned about. If you would like to set up a call, please contact us.
Contact us to discuss your recruitment needs
Get in Touch
Latest Blog Posts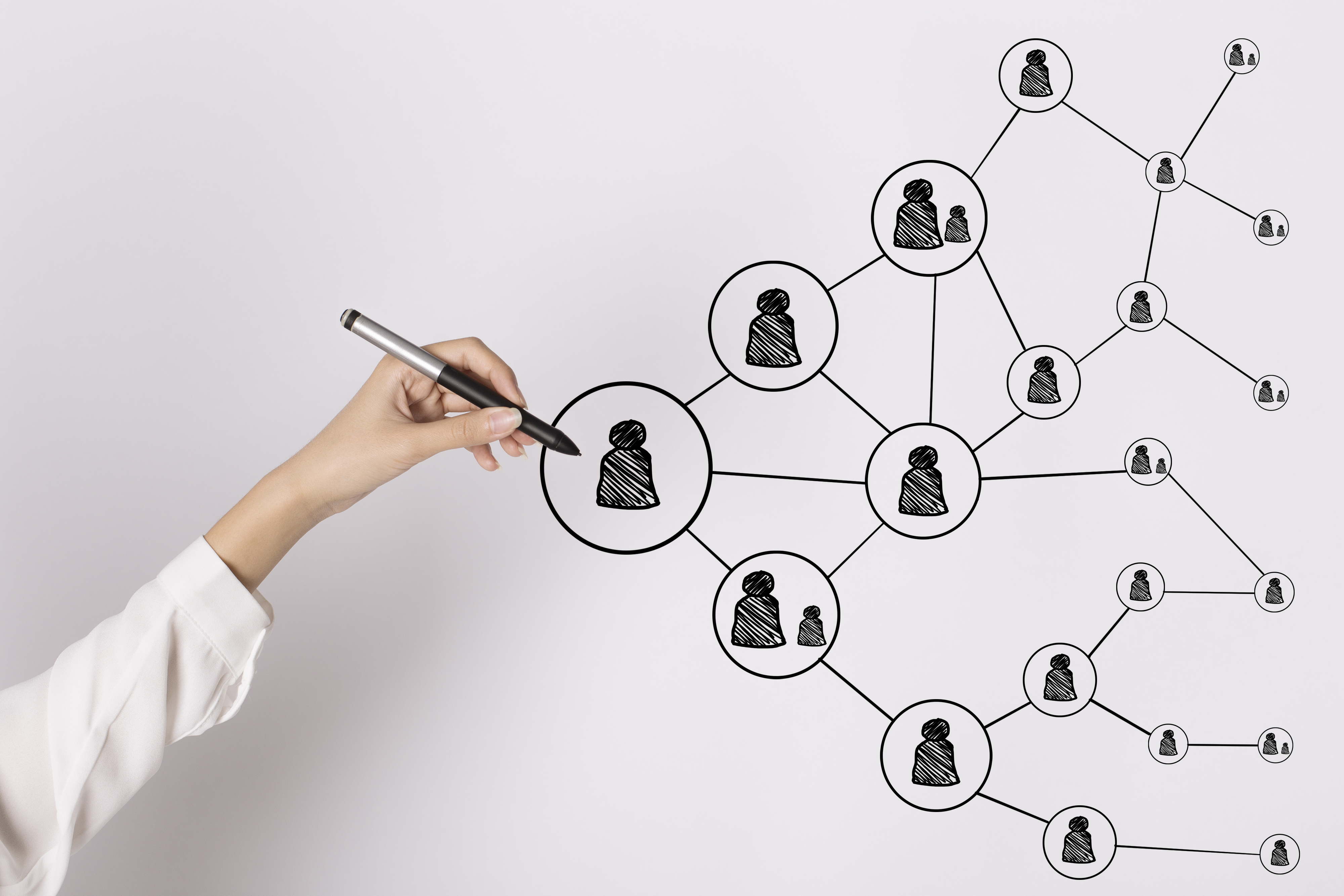 Advantages of a contingent workforce
Mairead Simons, Recruitment Sourcing Partner, discusses the advantages of a contingent workforce
Travel restrictions on the UK job market
While the UK government has been taking cautious steps as the effects of the national vaccination efforts begin to show results, foreign travel restrictions remain for most holidaymakers and international visitors to the UK. The tourism, air and hospitality sectors have been markedly disrupted.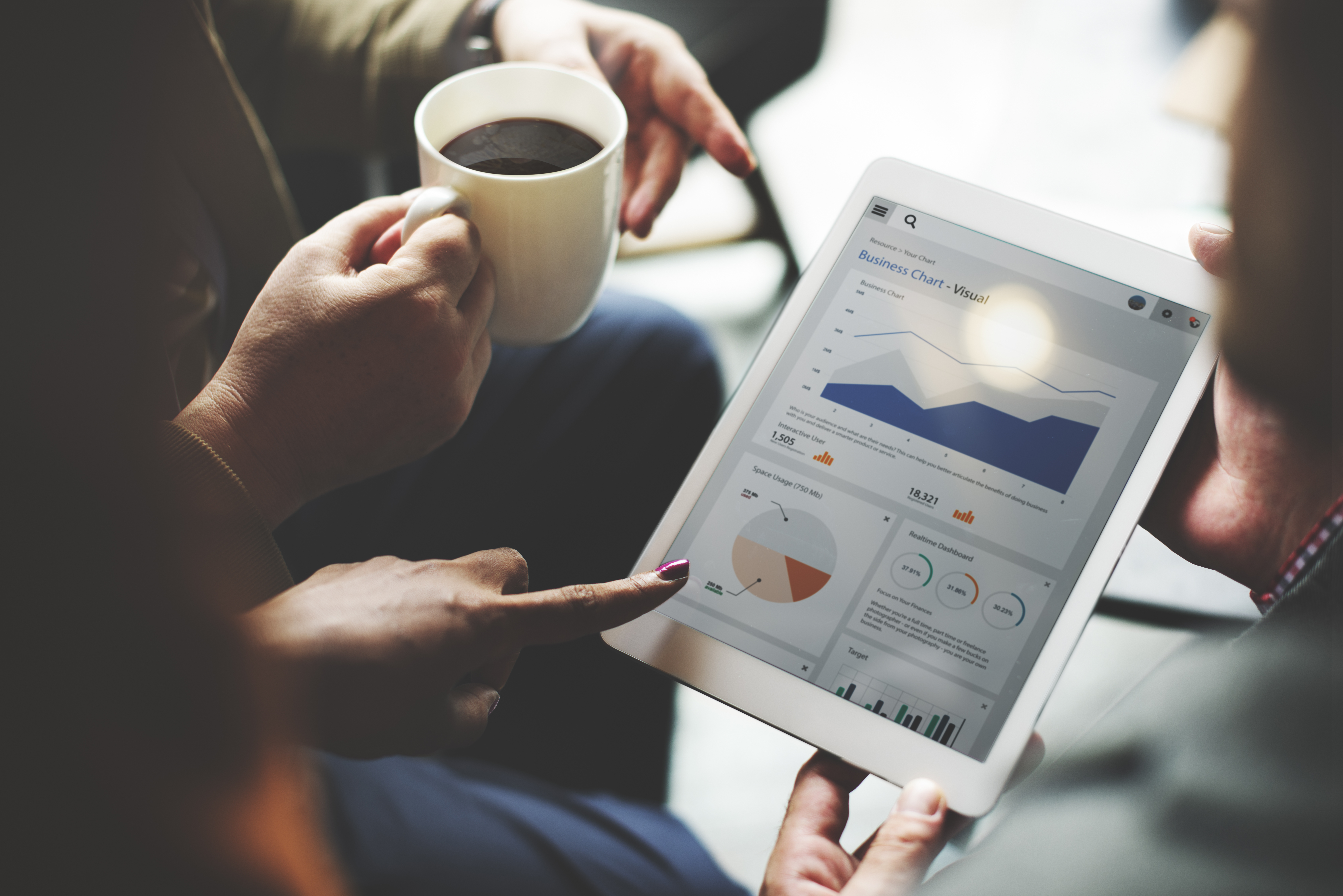 What to look for in a RPO provider
Recruitment Process Outsourcing (RPO) is a service that can allow an organisation to transfer all or part of its recruitment function to an external provider. An RPO can act as an extension of a company's Recruitment/HR team and sit on site.