Is it time to change traditional recruiting?
The recruitment model is constantly changing, with ongoing innovation projects and skills shortages in particular industries requiring recruitment professionals to diversify their tactics. Employers are changing the way they search and attract candidates and new technologies are having a direct impact on roles.
The recruitment landscape had already been going through a great period of change but that has been accelerated as a result of the global pandemic of recent months.
Whilst still useful, many traditional methods and tools that have always been at a recruiter's fingertips are now being reviewed and have been overtaken in new methods that could be argued are more effective in finding the best talent.
While there are some traditional approaches that remain of benefit, it is a period to revaluate and reconsider your recruitment tools, methods and practices.
As we approach a technological era, a more modern approach is required to ensure we are acquiring top talent to fulfil recruitment needs. Modernising our approach means hiring teams can make more effective and efficient hiring decisions with the assistance of technology. This resulting in less dependency on human input when it comes to making hiring decisions. But that's not to say the humans are irrelevant – far from it - it is merely a strategic partnership between technology and human input.
Recruitment is a two-way process, technology will never fully replace traditional recruiting, AI will never completely replicate human emotions. Over the next few years we'll see significant AI influence within the recruitment industry, but GDPR concerns will remain and there will be inevitable limitations.
With a growing demand for recruiters, two-thirds of companies are using 'new technologies' to attract candidates, but traditional methods are still being used. So, what needs to change?
Time
Traditional recruitment methods have heavily relied on human input to conduct and follow through with hiring, sourcing and attracting candidates to a potential job role. But this isn't the most cost-effective recruitment practice as it can be very time-consuming. Integrating modern technologies into your way of working can not only save yourself time (and the business money!), but also lead to a far quicker recruitment process for the candidate which increases overall satisfaction with the service you're providing.
Cost
Depending on the number of vacancies a company is recruiting for, the cost of recruiting can rapidly increase. There can be further costs in sourcing, screening and hiring the right candidate. With technology it can enable recruiters to reduce the cost of hiring by reducing the time it takes to hire. It is also about ensuring that whatever money you are spending on advertising roles, and attracting the right talent, is spent in the right areas. Pre-planning is a must.
Diversity
With traditional recruitment methods, we rely heavily on human opinion which can create risks of making unconsciously biased hiring decisions. We base our opinions on various factors, values and beliefs, which cause a risk of promoting a workforce that lacks diversity and difference in work styles, thoughts and perspectives. This can be detrimental to a company's productivity; through the use of innovative tech solutions it can provide employees and recruiters an opportunity to go through job applications by screening and filtering to ensure they avoid making bias hiring decisions.
As many employers are trying to adjust to this situation and find ways to keep hiring operations going, we'll continue to share our thoughts, tips, and practical ideas to help you through. In addition to posts, we welcome having one-on-one conversations where we can share in more detail any specific topics you are concerned about. If you would like to set up a call, please contact us.
Contact us to discuss your recruitment needs
Get in Touch
Latest Blog Posts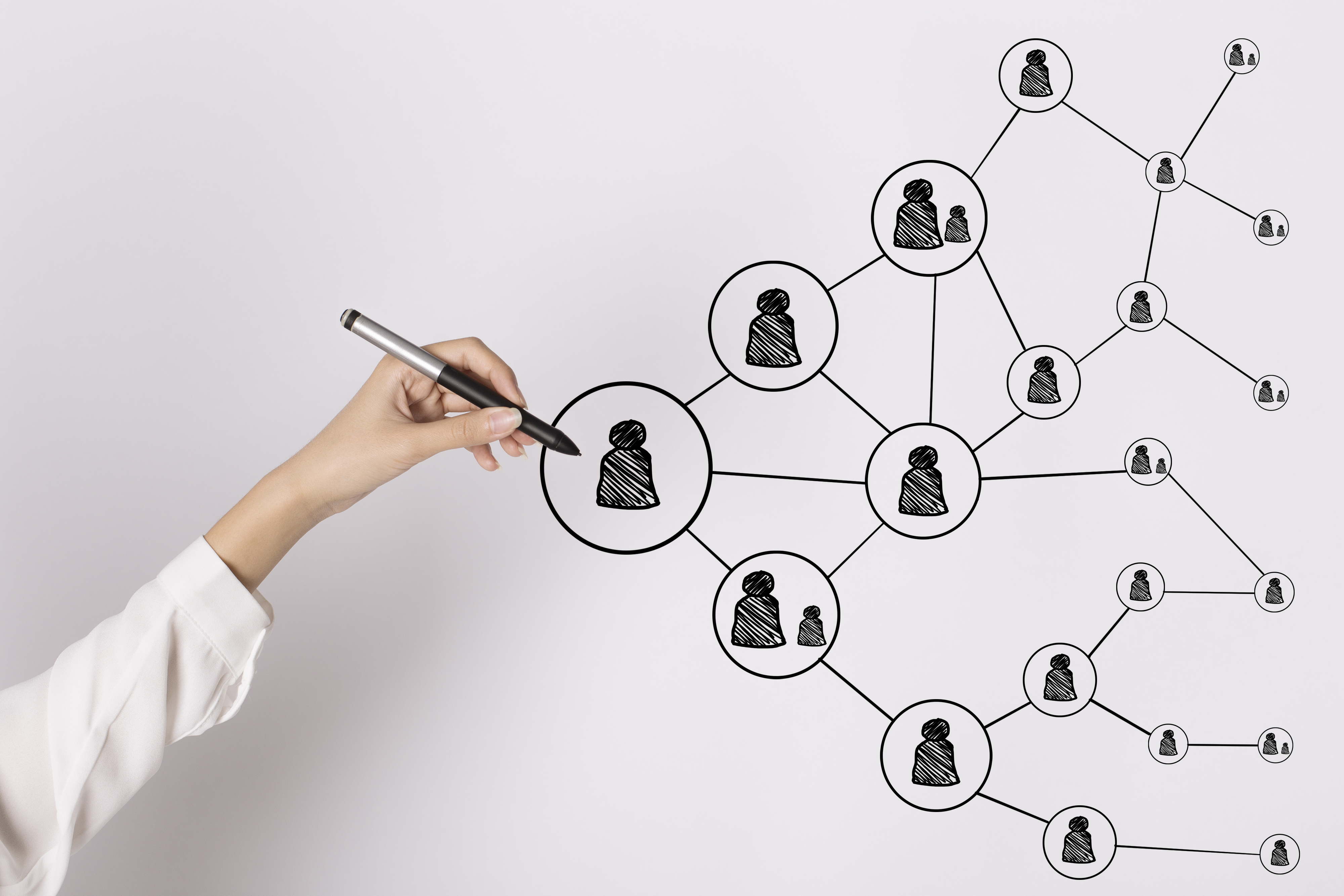 Advantages of a contingent workforce
Mairead Simons, Recruitment Sourcing Partner, discusses the advantages of a contingent workforce
Travel restrictions on the UK job market
While the UK government has been taking cautious steps as the effects of the national vaccination efforts begin to show results, foreign travel restrictions remain for most holidaymakers and international visitors to the UK. The tourism, air and hospitality sectors have been markedly disrupted.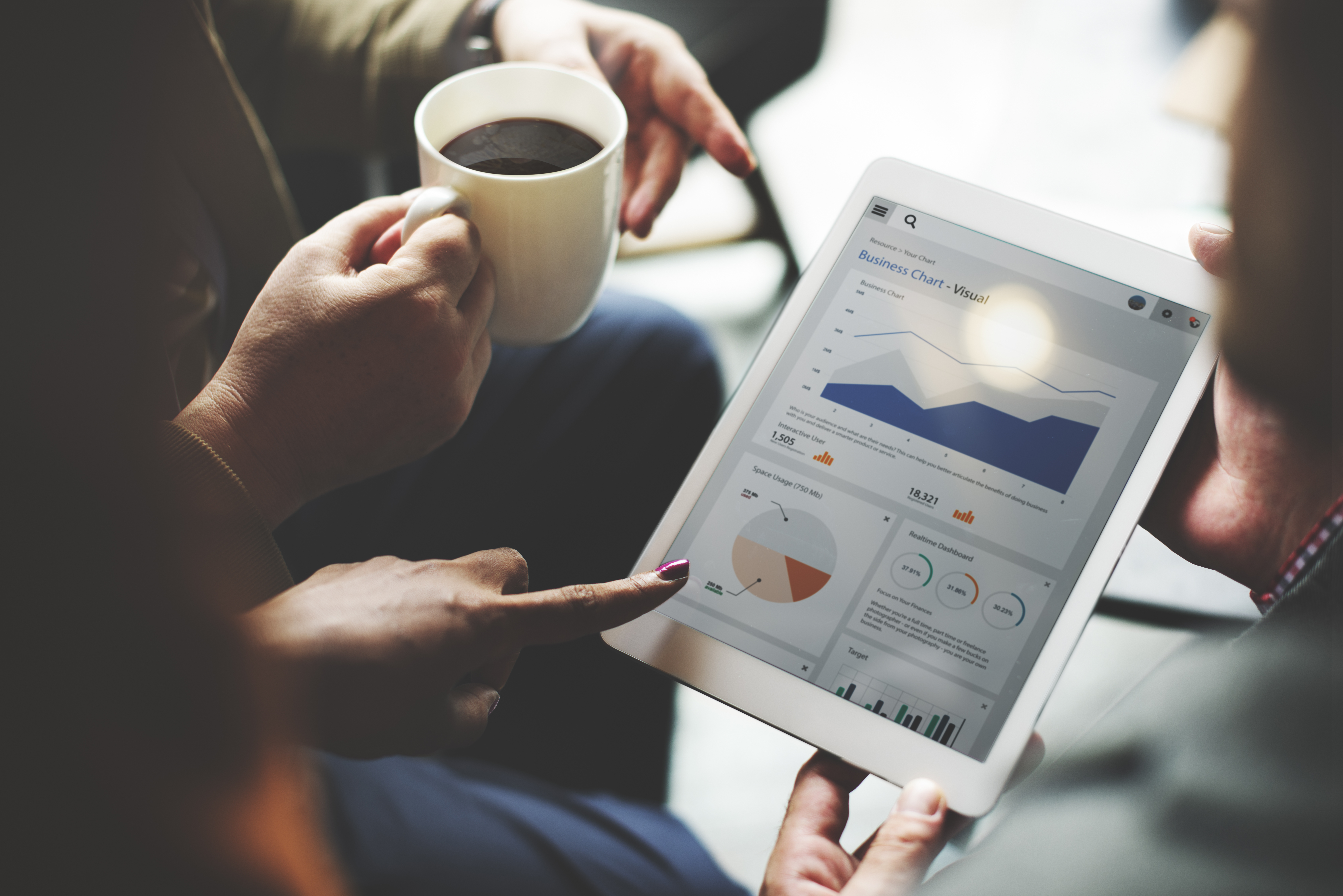 What to look for in a RPO provider
Recruitment Process Outsourcing (RPO) is a service that can allow an organisation to transfer all or part of its recruitment function to an external provider. An RPO can act as an extension of a company's Recruitment/HR team and sit on site.