How has the Furlough scheme impacted businesses?
Following March 1, Chancellor of the Exchequer Rishi Sunak, announced companies could furlough employees to prevent mass redundancies and business closures.
Upon launch it was planned to run for four months from 1st March to 30th June 2020. On 12th May the Chancellor announced a four-month extension to the 31st October 2020.  
The scheme rules will be changing from 1st July 2020 and the scheme will be closing to new entrants from 30th June 2020.
Key changes to be aware of in the near future:
| | | | | |
| --- | --- | --- | --- | --- |
|   | Jul-20 | Aug-20 | Sep-20 | Oct-20 |
| Job Retention Scheme Contribution: Employer NIC and Pension | Yes | No | No | No |
| Job Retention Scheme Contribution: Wages | 80% up to £2,500 | 80% up to £2,500 | 70% up to £2,187.50 | 60% up to £1,875 |
| Employer Contribution: NIC and Pension | No | Yes | Yes | Yes |
| Employer Contribution: Wages | N/A | N/A | 10% up to £312.50 | 20% up to £625 |
The Coronavirus Jobs Retention Scheme has enabled workers to be on leave but remain on the company's payroll. Through this scheme, the government have paid up to 80 per cent of people's wages, up to a maximum of £2,500 per month.
Almost nine million workers are currently on the Furlough Scheme, with the UK's labour market on life support, what does this mean for UK businesses?
This 'rescue' package has been crucial in keeping smaller businesses afloat and to prevent a steeper rise in unemployment. But with a reduced workforce, it's been difficult for employers to maintain business as usual in the ever-changing situation of COVID-19.
From the start of July, employers have the flexibility to bring back employees in staggered stages whilst continuing to receive support under the scheme to support and prepare businesses for a transition period in which people return to work. This 'flexible furlough' policy has been a key component to getting businesses and the economy up and running again. Employers will have the discretion to decide on the hours of work and the shift patterns, but the furloughed employee will not be allowed to resume full-time status.
But employers who adopt the furlough scheme, should keep a close eye on how the scheme is operating at this moment in time. From 1st August 2020, the level of grant will be reduced each month, to be eligible, employers must pay furloughed employees 80% of their wages, up to a cap of £2,500 per month for the time they are being furloughed.
Employers will need to bear in mind how these changes to the Job Retention Scheme will affect businesses, and the practical implications of returning the workforce. With the gradual reduction in financial support provided by the Job Retention Scheme, employers will need to 'replenish' the payments of furloughed workers and should consider whether those agreements remain sustainable or need to be revaluated.
There are other considerations employers can consider in order to manage people costs, such as redundancy and flexible working arrangement. But there is no doubt that this pandemic has been a crisis, and the majority of companies will already have or will be in a position to bring back their work force and not have to recruit, but this of course will rely on businesses being in a stronger position than a few months ago and unfortunately for many this will not be the case. 
As many employers are trying to adjust to this situation and find ways to keep hiring operations going, we'll continue to share our thoughts, tips, and practical ideas to help you through. In addition to posts, we welcome having one-on-one conversations where we can share in more detail any specific topics you are concerned about. If you would like to set up a call, please contact us
Contact us to discuss your recruitment needs
Get in Touch
Latest Blog Posts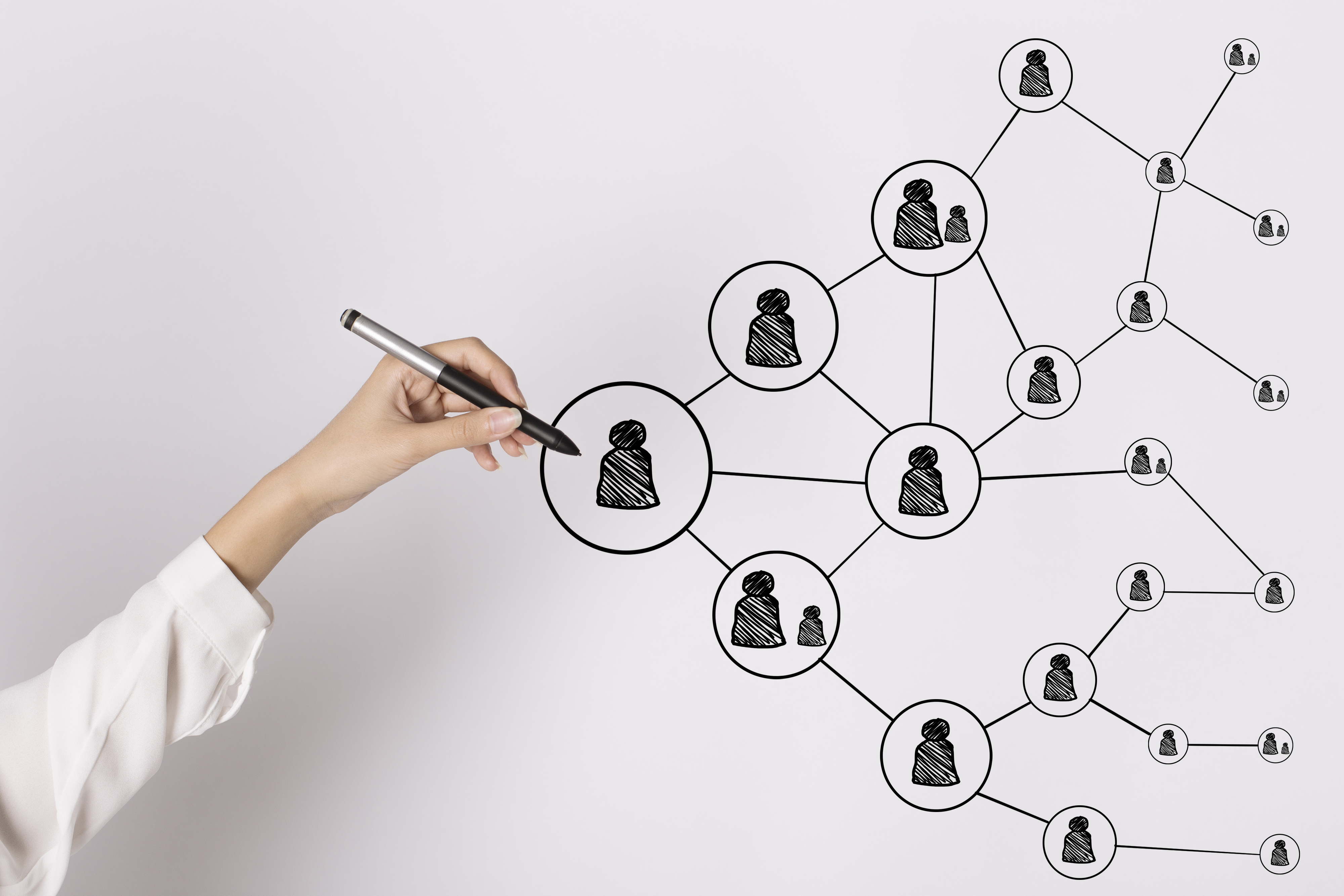 Advantages of a contingent workforce
Mairead Simons, Recruitment Sourcing Partner, discusses the advantages of a contingent workforce
Travel restrictions on the UK job market
While the UK government has been taking cautious steps as the effects of the national vaccination efforts begin to show results, foreign travel restrictions remain for most holidaymakers and international visitors to the UK. The tourism, air and hospitality sectors have been markedly disrupted.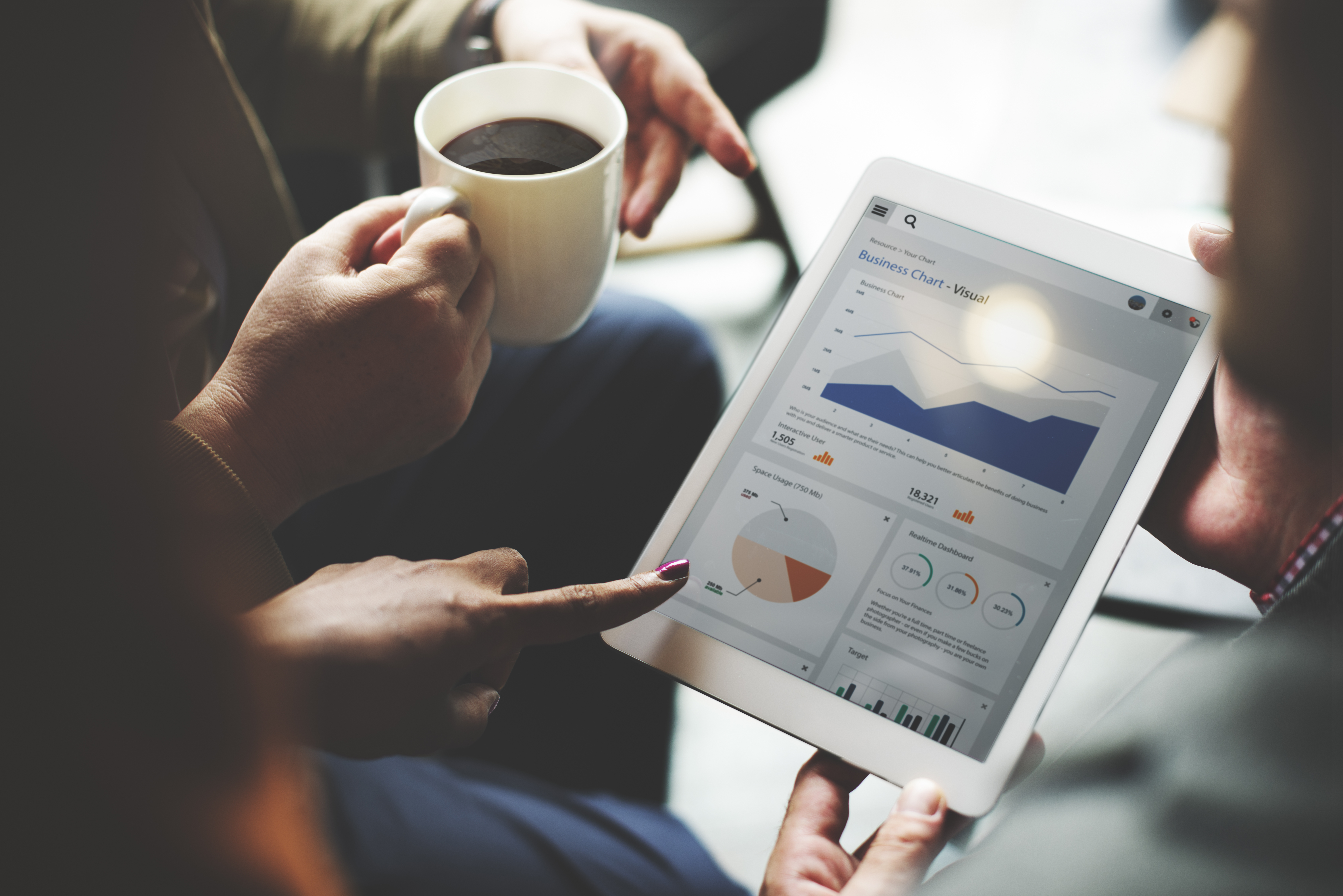 What to look for in a RPO provider
Recruitment Process Outsourcing (RPO) is a service that can allow an organisation to transfer all or part of its recruitment function to an external provider. An RPO can act as an extension of a company's Recruitment/HR team and sit on site.