How has recruitment been affected by Covid-19
As lockdown restrictions in the UK have started to ease, things are far from what they used to be as the world of work evolves. Businesses are starting to see increased orders and demands and may need to protect vital services in the form of digital strategy, remote working and onboarding.
In these unprecedented times, we've had to maintain composure in the face of uncertainty. As workers begin to return, many companies will be rethinking the way they operate and the future of their workforce to ensure business continuity and the safety of their employees and the community.
The Coronavirus crisis has had a substantial impact on the world economy, with Britain's economy shrinking by 20.4% in April, it has set the country for the worst recession in more than three centuries. Though government initiatives are in place, such as the Coronavirus Job Retention Scheme, we have already seen a steep decline in the recruitment industry since the 2009 global economic crash.
Many businesses have had to halt their recruitment strategies until the crisis ends, whilst others have had to launch immediate recruitment campaigns to cope with exceptional demands, especially for key workers. Unfortunately, as we remain in a very difficult global economy, we have witnessed mass redundancies and significant job losses across industries, such as retail and hospitality.  
For those industries still recruiting, social distancing has presented numerous challenges, driving recruitment processes virtually in order to protect the health and safety of candidates, clients and employees.
Coronavirus has fundamentally shifted the way businesses operate. The future of work has arrived earlier than anticipated and has caused a seismic shift in how we conduct our work, with a large-scale adoption of remote working and changes in our digital approach.
The recruitment industry will play a pivotal role in mobilising the UK economy and workforce, but also to help clients adapt to a new 'normal' of recruiting, by providing job opportunities, personalised insights and market advice. We have seen HR and Talent Acquisition teams adopt new technologies such as video interviews and virtual onboarding, to embracing flexibility and remote working to stay ahead of the curve.
Simon Benford-Blows Head of Pertemps RPO states it is likely there will be difficult times ahead; businesses will have to adapt their strategies to survive and thrive in the ever-changing economic landscape. The hiring market has changed, with unemployment at an all-time high, job seekers are fighting for what's available. As the labour market constantly changes, we need to address the ever-changing recruitment needs, always ensuring our recruitment strategies are at the forefront to maintain business as usual and maintain company resilience.
As many employers are trying to adjust to this situation and find ways to keep hiring operations going, we'll continue to share our thoughts, tips, and practical ideas to help you through. In addition to posts, we welcome having one-on-one conversations where we can share in more detail any specific topics you are concerned about. If you would like to set up a call, please contact us.
Contact us to discuss your recruitment needs
Get in Touch
Latest Blog Posts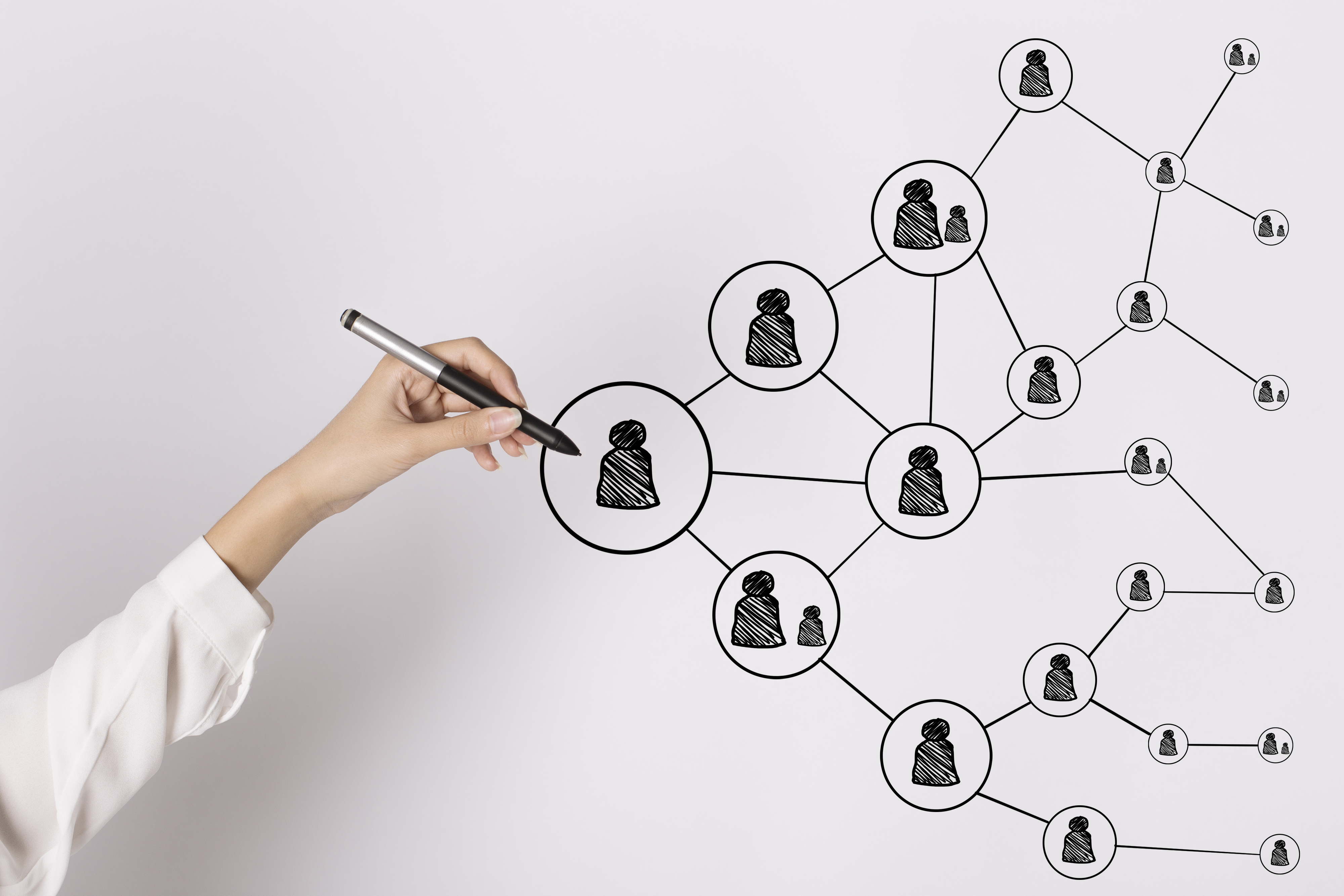 Advantages of a contingent workforce
Mairead Simons, Recruitment Sourcing Partner, discusses the advantages of a contingent workforce
Travel restrictions on the UK job market
While the UK government has been taking cautious steps as the effects of the national vaccination efforts begin to show results, foreign travel restrictions remain for most holidaymakers and international visitors to the UK. The tourism, air and hospitality sectors have been markedly disrupted.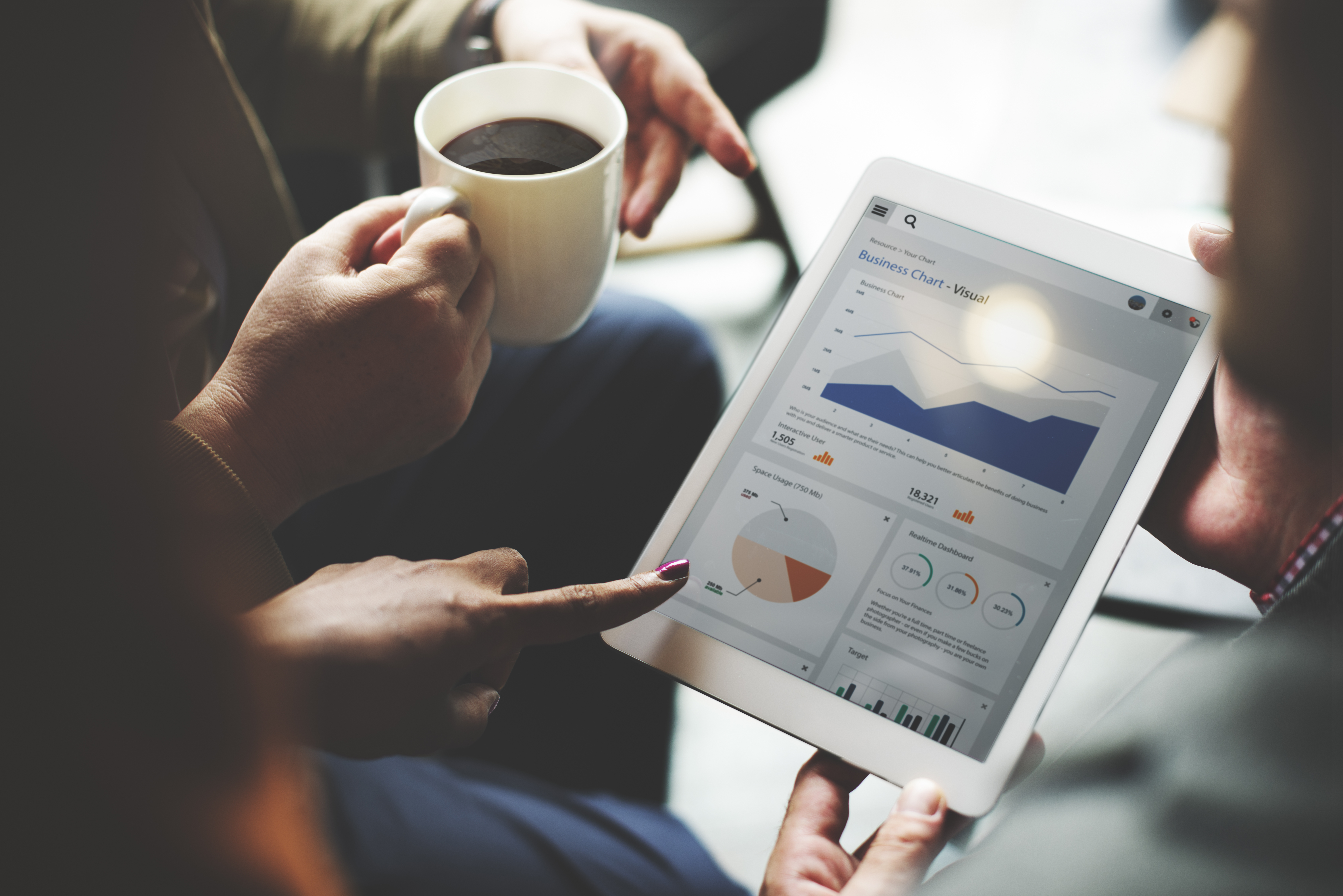 What to look for in a RPO provider
Recruitment Process Outsourcing (RPO) is a service that can allow an organisation to transfer all or part of its recruitment function to an external provider. An RPO can act as an extension of a company's Recruitment/HR team and sit on site.