Hiring talent in a post-pandemic world
Social distancing, self-isolating and working from home has become the new normal which in turn has created its own challenges for hiring managers. However, steps can be taken now to avoid losing out on top talent and enhancing your employer brand to ensure a positive future after Covid-19.
While the cries for 'go digital' are louder than ever before, it is also a time to reflect on all the good things that were being achieved prior to the pandemic. In search of the new normal, it would be easy to rip up the rule book and start again but let's not forget the things we have always done well.
Businesses first need to let the public know they are still open, still moving forward and still confident of hiring now and in the near future. Available candidate pools can be refreshed and talent will naturally gravitate towards those companies who, from the outside, appear to be active.
Job postings should be cleansed and refreshed; new postings will see the most interest as the top talent once again starts to mobilise. Ensuring you have remote options available across the hiring process will be essential including attracting, screening, recruiting, onboarding, training and development. Remember, the world is now far more aware of remote options and the top talent will be attracted to those brands who are moving with the times.
Streamlining communication processes will not only attract but also engage your existing workforces. Fluid, timely communications, using the latest in HR technology, will retain the personal touch at a time when personalised experiences are short in supply. Reviewing engagement processes with current employees will take on even greater significance as recruitment gets to grips with the new challenges.
A powerful employer branding strategy integrated within your hiring and engagement plans will help retain a solid talent pipeline and give you the leverage to keep connected with top-tier talent. This will prepare a company's talent funnel for future hiring pushes; maintaining the conversations with talent networks and therefore reducing the time it will take to hire and find talent that has already bought into a company's visions, values and goals.
Nobody knows what the new normal will be, or how long it will be before it changes again. As companies look for alternative strategies, flexibility and agility will be key as shifting processes and strategies could be something that occurs with increasing frequency. Whatever the future holds, your recruitment strategies will need to be ready so that your business stays ahead of the curve and top talent remains in-reach.
As many employers are trying to adjust to this situation and find ways to keep hiring operations going, we'll continue to share our thoughts, tips, and practical ideas to help you through. In addition to posts, we welcome having one-on-one conversations where we can share in more detail any specific topics you are concerned about. If you would like to set up a call, please contact us.
Contact us to discuss your recruitment needs
Get in Touch
Latest Blog Posts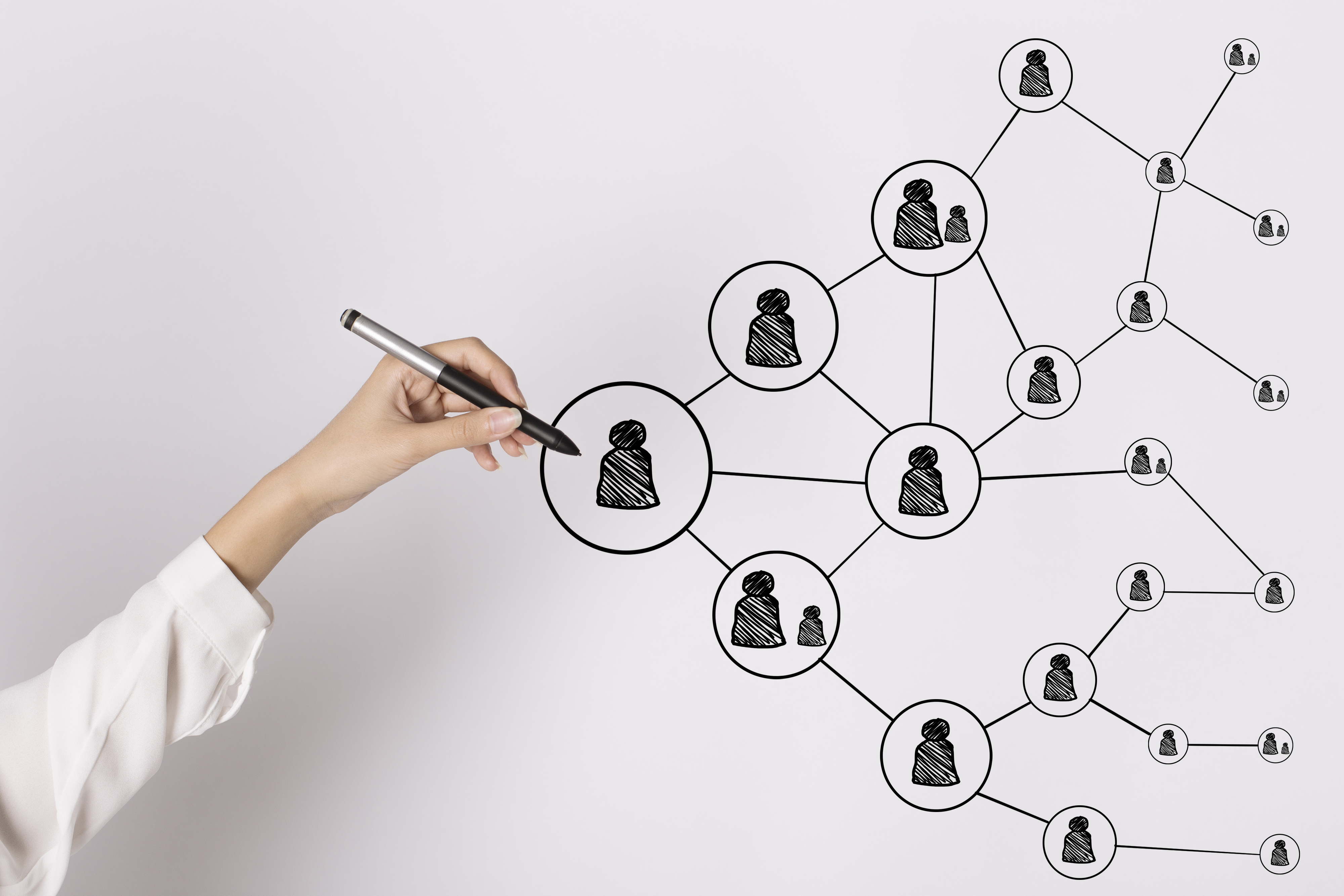 Advantages of a contingent workforce
Mairead Simons, Recruitment Sourcing Partner, discusses the advantages of a contingent workforce
Travel restrictions on the UK job market
While the UK government has been taking cautious steps as the effects of the national vaccination efforts begin to show results, foreign travel restrictions remain for most holidaymakers and international visitors to the UK. The tourism, air and hospitality sectors have been markedly disrupted.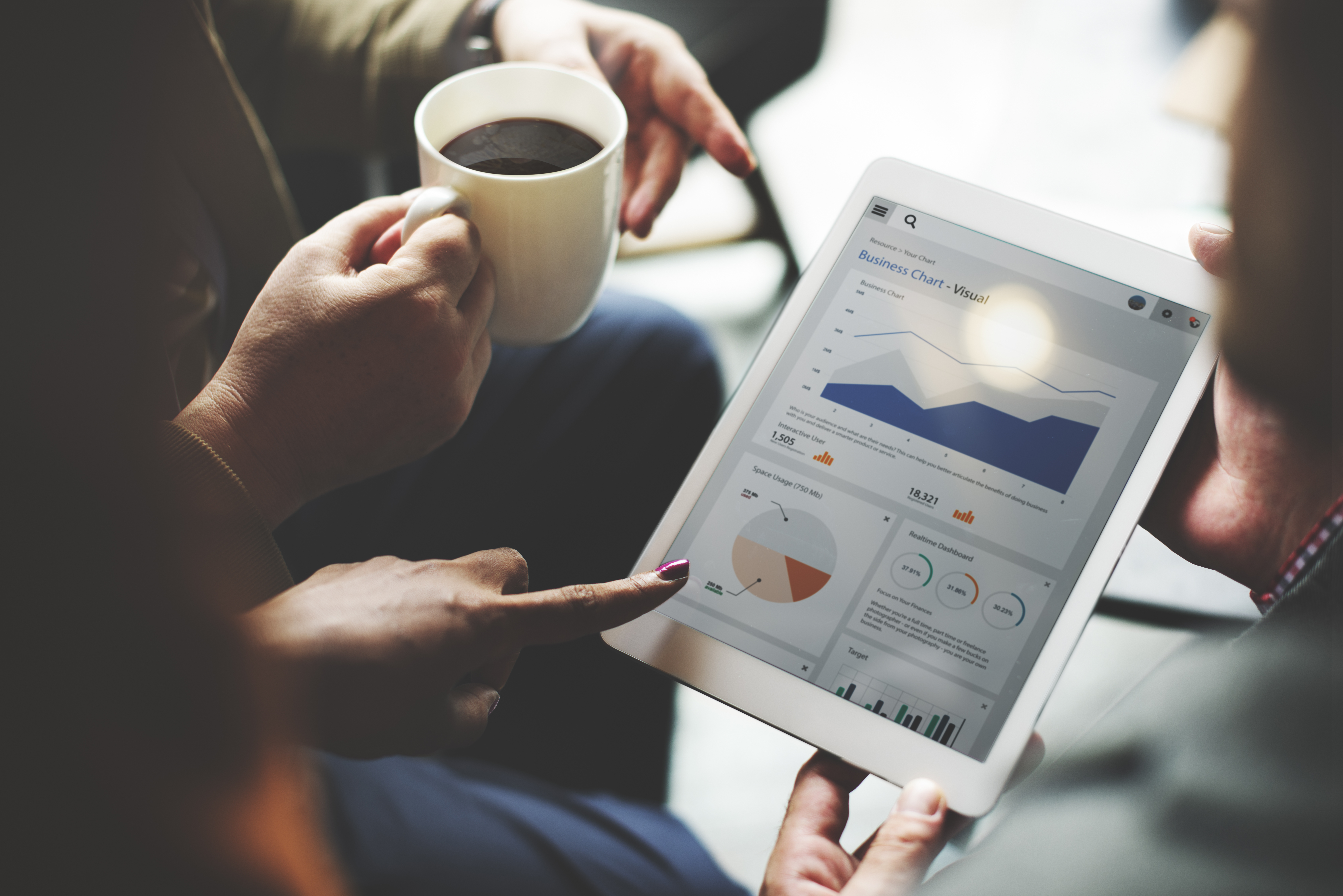 What to look for in a RPO provider
Recruitment Process Outsourcing (RPO) is a service that can allow an organisation to transfer all or part of its recruitment function to an external provider. An RPO can act as an extension of a company's Recruitment/HR team and sit on site.