Harnessing future talent: helping you to meet your recruitment challenges
Established in 1961, Pertemps has grown into one of the UK's largest recruitment business providing outsourced staffing solutions and recruitment services across the UK. With over 1,500 staff, we support our clients in every sector delivering unparalleled workforce and talent acquisition solutions.
Our expertise, cutting-edge technologies and passionate teams provide world-class talent, supporting organisations to increase productivity, and optimise their business performance.
Within the team, we have dedicated HE/FE professionals with a collective of 57 years' experience within the recruitment industry to help you with all your recruitment needs.
Meet the Team
Peter Dixon – Director – 25 years
Jason Hooper – Client Services Director – 22 years
Wes Fortune – Senior Solutions Manager – 20 years
With nearly 200 branches and on-site operations up and down the country, provides us with an extensive and fully vetted talent pool. We have many dedicated recruitment websites for people to find work, where on average we received over 200,000 applications a month.
All of our candidates go through a thorough and extensive vetting process, carried out by our Shared Service Delivery Centre (SSDC) to ensure our candidates have the suitability and ability to work with children, young people and vulnerable adults. On average, we vet over 1 million candidates every year within the HE/FE sector, ensuring all candidates have an enhanced DBS check.
Over the past 10 years, we have built long-standing relationships with a number of Higher Education and Further Education institutions across the country, including Aston University, Bath University, Bristol University, Edinburgh University, Glasgow University and the University of Birmingham who are inside and outside SUPC. We also have an MSP contract with British Library under the SUPC framework, supplying various sectors of staff to their sites in London and Leeds.
We have specialist' brands in Education (academic), Procurement, IT, HR and Finance to help you re-shape and optimise your workforce.
Our stand-out outsourcing and consulting services come with almost 60 years of proven experience demonstrated across multiple sectors. We partner with clients to help them achieve potential through total talent acquisition and management. As part of our extensive client network, we work with numerous councils, including Harrow, Hammersmith and Fulham, Buckingham, Bridge End, Warwickshire, City of Edinburgh and Gloucestershire County Council.
As an industry leader in the provision of workforce talent acquisition solutions, our services can offer broad and exceptional results for your institution.
We can provide...
By working with us we can take the hassle away from your invoice management, through consolidated invoicing. As well as giving you greater visibility and control of your supply chain helping you to reduce operational costs. Through rate card management we can give you complete transparency.
Talent Pool and Staff Bank Management
In addition to our standard recruitment operating models, we have the functionality to offer clients a full Staff Bank Management solution. Our solution can be managed remotely by our team or embedded into your existing recruitment and HR functions. Underpinned by technology that allows complete real-time visibility of workers, availability and open/filled requirements.
HE/FE Shared Service MSP Solution
We have identified that a number of HE/FE institutes would welcome the opportunity to implement a full MSP, certain restraints (spend profile, locations and number of requirement) can prevent this. In conjunction with our specialist brands, we have developed a market-leading solution that allows HE/FE institutes to share resources and staff banks which again is underpinned by our state-of-the-art technology.
This shared service model will be managed by Pertemps either on or offsite. Our dedicated team will manage the requirements across set geographies, allowing HE/FE institutes to implement all of the benefits of an MSP and to move away from traditional local agency supply.
Student support
At Pertemps Managed Solutions, we believe it's of crucial importance to prepare and support young people transitioning into the working world, through providing valuable employability skills and work-related experience. We are committed to helping young people get the skills they need to tackle the challenges of the future.  
We work in partnership with our clients up and down the country, to help those furthest from the job market by providing accessible learning and development opportunities, to help young people secure work and to ensure they have the skills to adapt for the future. 
With the support of our extensive branch network, we can provide your students with CV workshops, career guidance, national job opportunities and work placements.
Put your trust in an agency that looks after your recruitment supply chain.
Contact us to discuss your recruitment needs
Get in Touch
Latest Blog Posts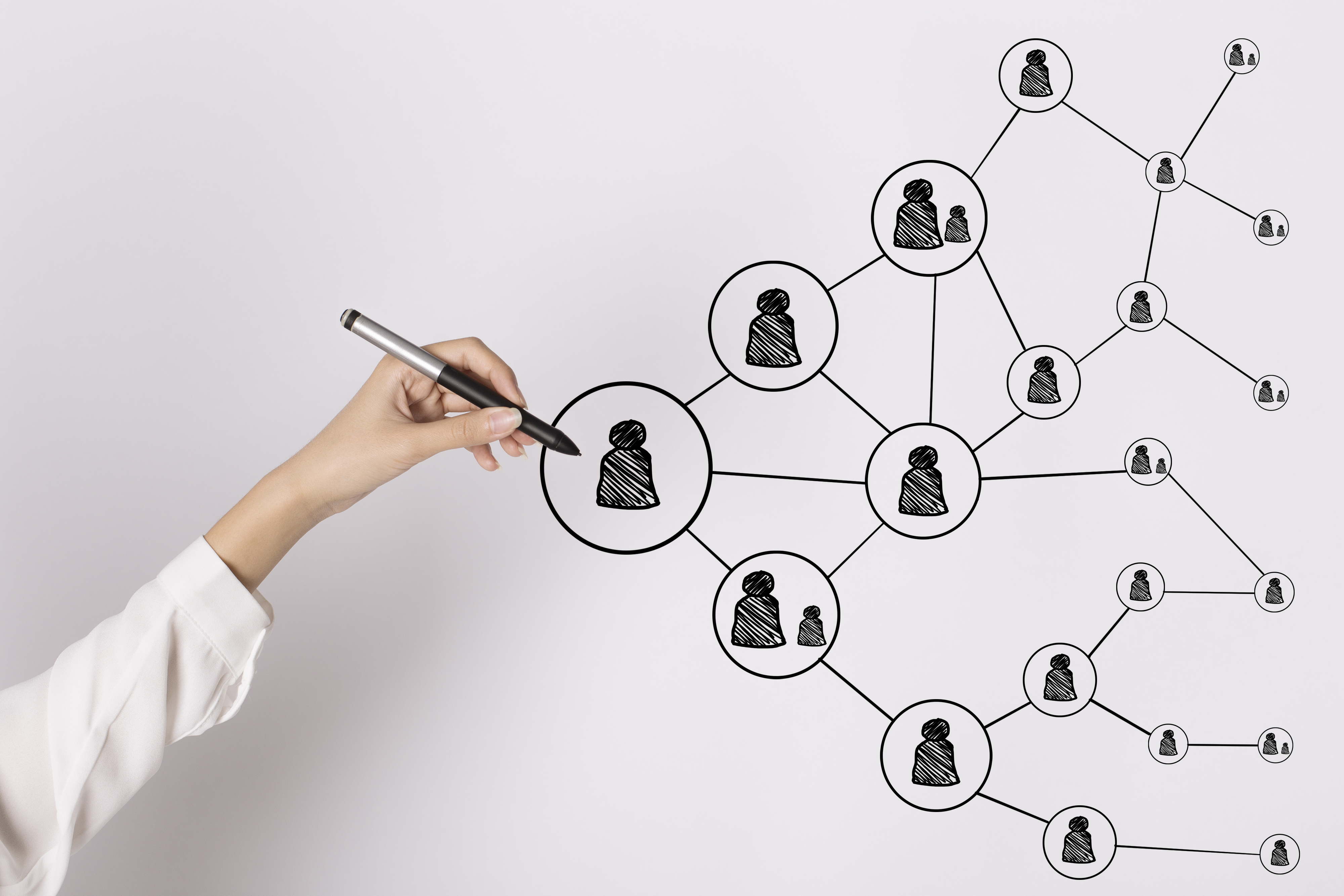 Advantages of a contingent workforce
Mairead Simons, Recruitment Sourcing Partner, discusses the advantages of a contingent workforce
Travel restrictions on the UK job market
While the UK government has been taking cautious steps as the effects of the national vaccination efforts begin to show results, foreign travel restrictions remain for most holidaymakers and international visitors to the UK. The tourism, air and hospitality sectors have been markedly disrupted.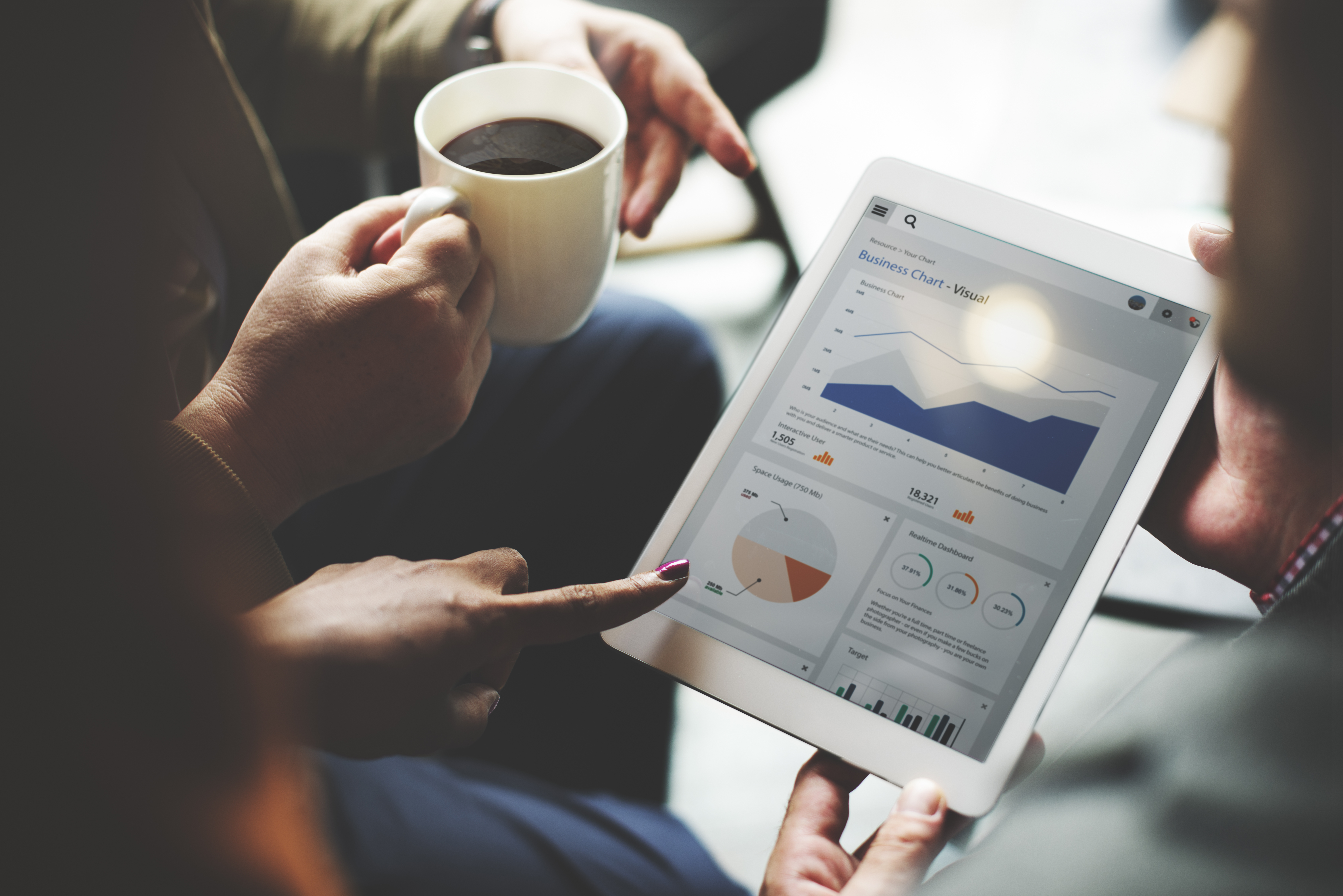 What to look for in a RPO provider
Recruitment Process Outsourcing (RPO) is a service that can allow an organisation to transfer all or part of its recruitment function to an external provider. An RPO can act as an extension of a company's Recruitment/HR team and sit on site.