Building and maintaining your Talent Pool
The UK is facing a skills shortage within the economy. There has never been a more crucial time to diversify your talent pools. We are struggling to source the skills and it is important to look at different demographics and workforce groups.
Talent pools are becoming an increasingly popular resource for talent acquisition. The demand for talent now exceeds the supply, and there is no indication that this trend will revert anytime soon. Based on a survey of over 600 professionals and employers across the UK, the finding shows that 72% of employers have been affected by talent shortages.
Through exploring new means of attracting talent within your own businesses, employers can develop strategies to address the skills shortages in their sectors. You can stay ahead of your talent needs by recruiting in advance for your future hiring needs
Talent pools can help you cut down on recruitment costs, time to hire and build better relationship and improved engagement with your candidates. The earlier you research you can reserve high-quality candidates and pick the one that meets the needs of the job opening, making it easier, faster and better without the need for advertising.  
There are many ways to build a talent pool. Firstly, consideration should be given on previous applicants, those that impressed in an interview but just missed out to a more suitable candidate. There will be times a position could feasibly have been offered to more than one candidate.
Similarly, a candidate might not be quite right for a certain position but would be perfect for another role within the company. Candidates who have a close match and who possess transferable skills are assets to have within your pool. An effective applicant tacking system allows prospective employees to be categorised by key skills and experience, which can be tapped into when the time is right.
Another is those candidates on work experience or internships, which Is another alternative to building the talent pool. If they have potential, they will most likely have become apparent during this period. Increasingly, leading companies are partnering with colleges and universities as a way of identifying future talent and to ensure qualifications taught are supportive of business needs.
Social media has revolutionised networking. Talent can be engaged through an online presence, such as LinkedIn, Facebook and Twitter, which are the most obvious but not the only ones. Through posting varied content appealing a broad reach of potential candidates and maintaining engagement is now a prerequisite for talent pool building. An online presence can build relationships and create potential opportunities.
To prevent a talent pool from stagnating and ensuring it retains its sustainability is also reliant on successful relationship building and consistent engagement with potential talent. Planning ahead and allowing time to create and nurture networks and relationships is key.
But talent pools are only as effective as the ability to search and select from them. It is important to segment and group according to skills. Similarly, as more data is gathered about the people in the talent pool, it should become more refined and targeted future recruiting should be possible.
If a talent pool is segmented, it will be easier to engage with those prospective employees within it. Targeted messaging and communication are vital. As a general rule, it is good practice to contact members of the pool every six months, inviting them to update their details, skills and experience. Potential candidates could be given the opportunity to sign up for specific job alerts, promoting relevant information directly. Alternatively, candidates can also be contacted by need. When vacancies become available, details can be sent out via their preferred means of communication (email, text, etc.)
A talent pool will not guarantee an organisation finds the perfect candidate for every single vacancy that arises. But, building an effective talent pool will almost certainly make recruiting a less arduous process. It may not pay off every time, but it will pay off ultimately.
Contact us to discuss your recruitment needs
Get in Touch
Latest Blog Posts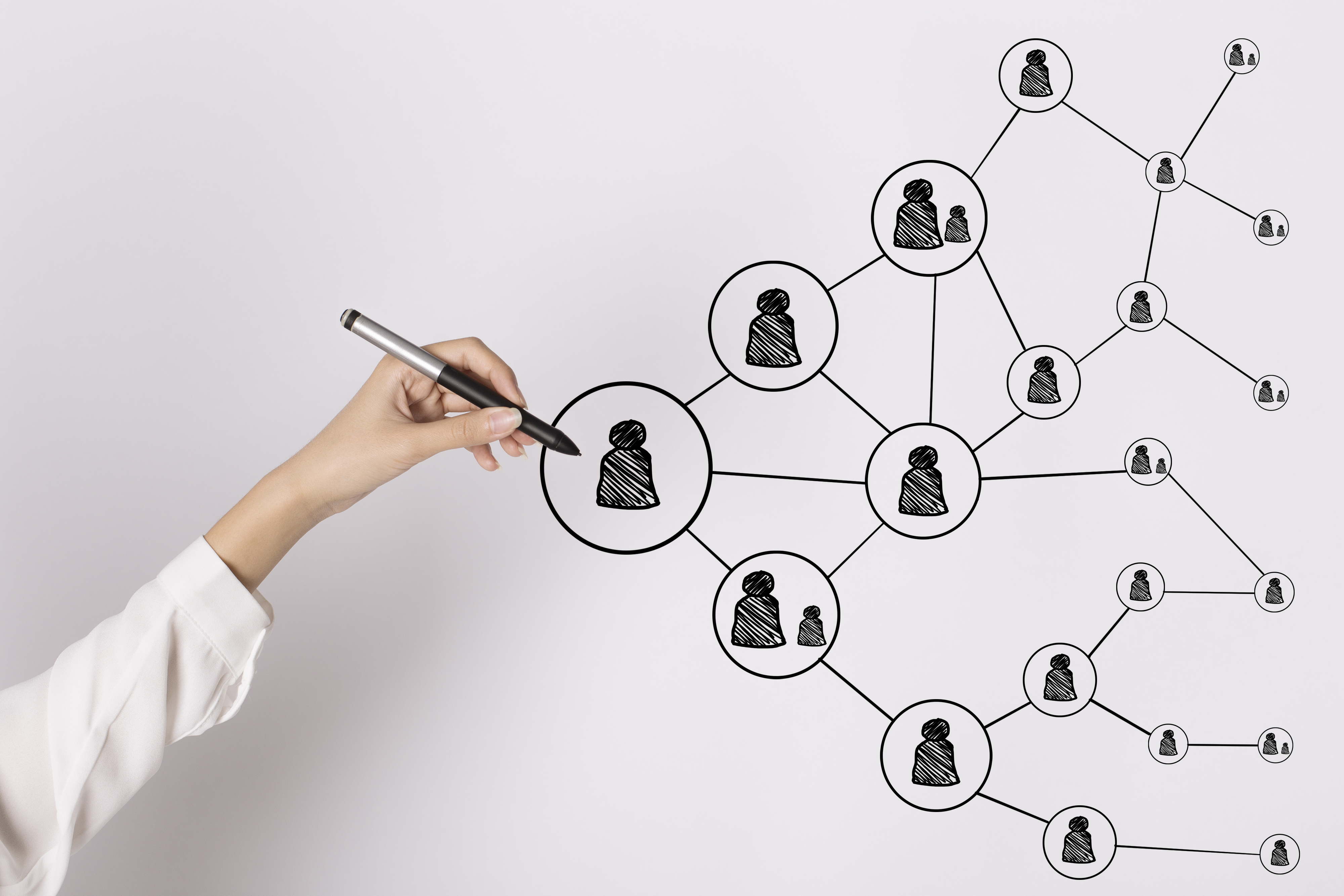 Advantages of a contingent workforce
Mairead Simons, Recruitment Sourcing Partner, discusses the advantages of a contingent workforce
Travel restrictions on the UK job market
While the UK government has been taking cautious steps as the effects of the national vaccination efforts begin to show results, foreign travel restrictions remain for most holidaymakers and international visitors to the UK. The tourism, air and hospitality sectors have been markedly disrupted.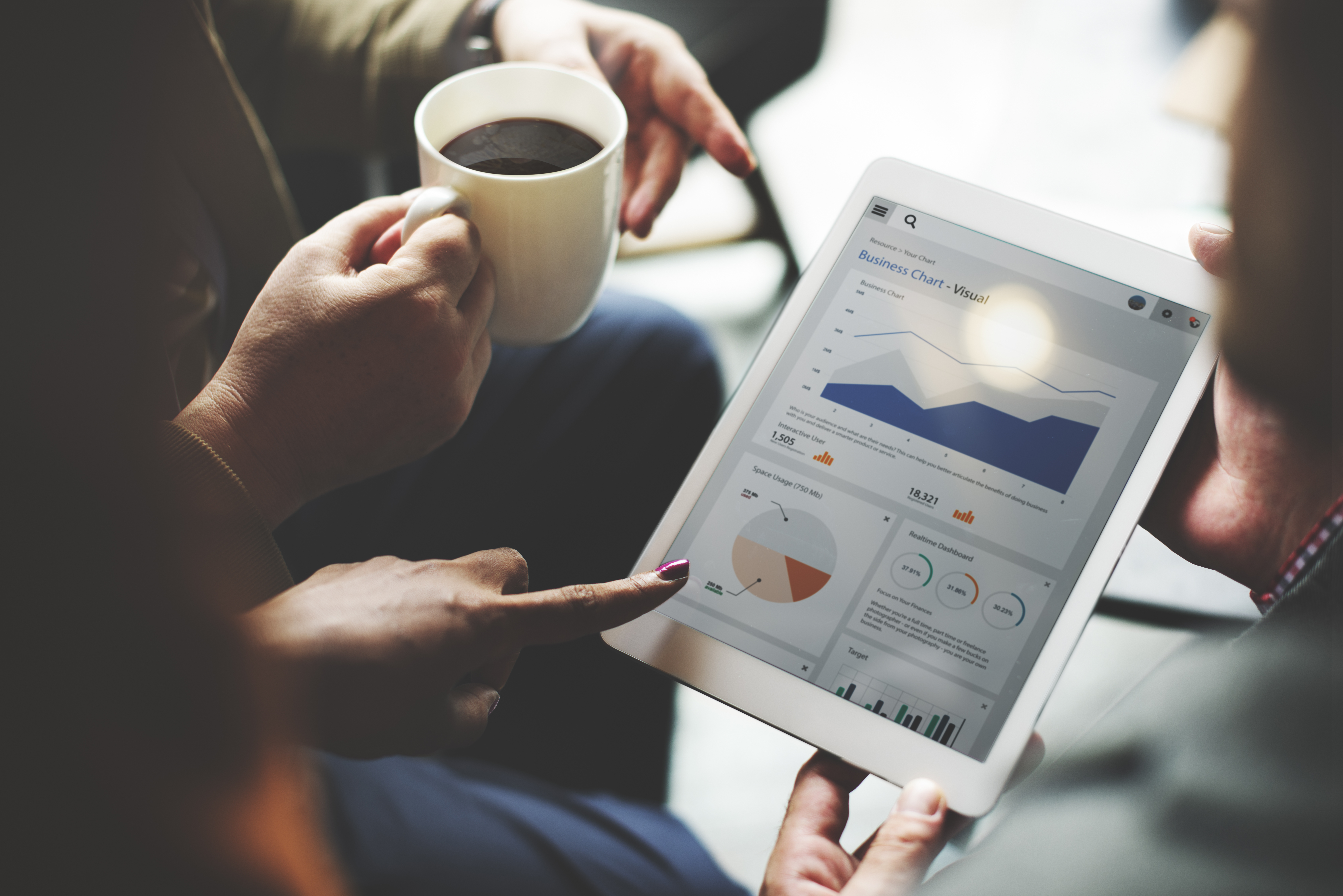 What to look for in a RPO provider
Recruitment Process Outsourcing (RPO) is a service that can allow an organisation to transfer all or part of its recruitment function to an external provider. An RPO can act as an extension of a company's Recruitment/HR team and sit on site.