'Build the future': supporting the future of today
Written by Carmen Watson - Chair and Managing Director, Pertemps Ltd
Since the Coronavirus pandemic, employment continues to fall, with the decline mainly driven by workers aged between 16 to 24 years old according to the CBI/Pertemps Employment Trends Survey 2020.
It's evident that young people are amongst the hardest hit by the pandemic. With many young people concentrated in sectors which had been worst affected by the pandemic such as hospitality, retail and leisure, showing the crucial role apprenticeships and the kickstart scheme continues to play in supporting young people where they need it most.
According to the CBI/Pertemps survey, over four in ten respondents firms expect to take steps to support young people in the year ahead, with one quarter of businesses maintaining or increasing the number of apprenticeships for young people and over one in ten creating more traineeships. One in ten firms intend to use the Kickstart Scheme to create additional jobs for young people. It's encouraging to know that businesses are still favouring apprenticeships and traineeships, as well as utilising the government's kickstart scheme.
I'm proud to say that at Pertemps, we are committed to helping young people get the skills they need to tackle the challenges of the future. So far through the Apprenticeship Levy Transfer, we have supported 32 businesses within the West Midlands with a range of apprenticeships, from care homes to engineering to vet practices and construction companies.
Apprenticeships are a great way in giving young people their first step into employment and for helping those furthest from the jobs market. Up-skilling is going to be vitally important moving forward, not just for young people, but for many people across all kinds of industries and sectors. Within the current climate, it is crucial that businesses and employees commit to learning and development to ensure they have the skills to adapt.
That said, our levy is open to all age groups and we are happy to support any development of skills that puts people at the front of the job market.
At Pertemps, we offer opportunities that provide valuable employability skills and work experience, making CVs stand out and employers take notice.
I'm really proud Pertemps are contributing toward the improving statistic and helping young people by giving them their first step into employment and helping those furthest from the job market. In the process, we are supporting the government's employability agenda as well as producing candidates with a fresh set of skills to succeed in the workplace of the future – which will look different to what it does now.
Contact us to discuss your recruitment needs
Get in Touch
Latest Blog Posts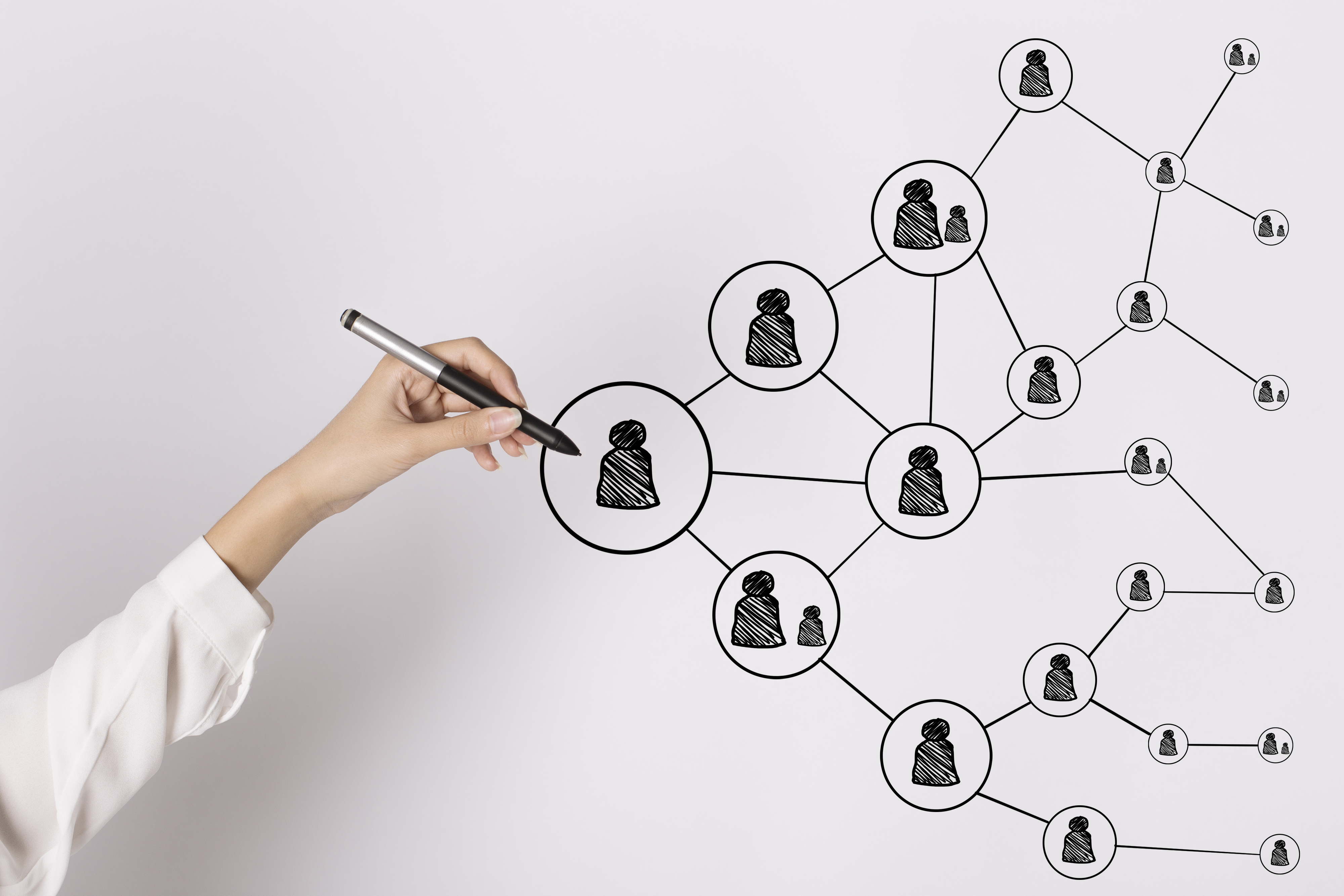 Advantages of a contingent workforce
Mairead Simons, Recruitment Sourcing Partner, discusses the advantages of a contingent workforce
Travel restrictions on the UK job market
While the UK government has been taking cautious steps as the effects of the national vaccination efforts begin to show results, foreign travel restrictions remain for most holidaymakers and international visitors to the UK. The tourism, air and hospitality sectors have been markedly disrupted.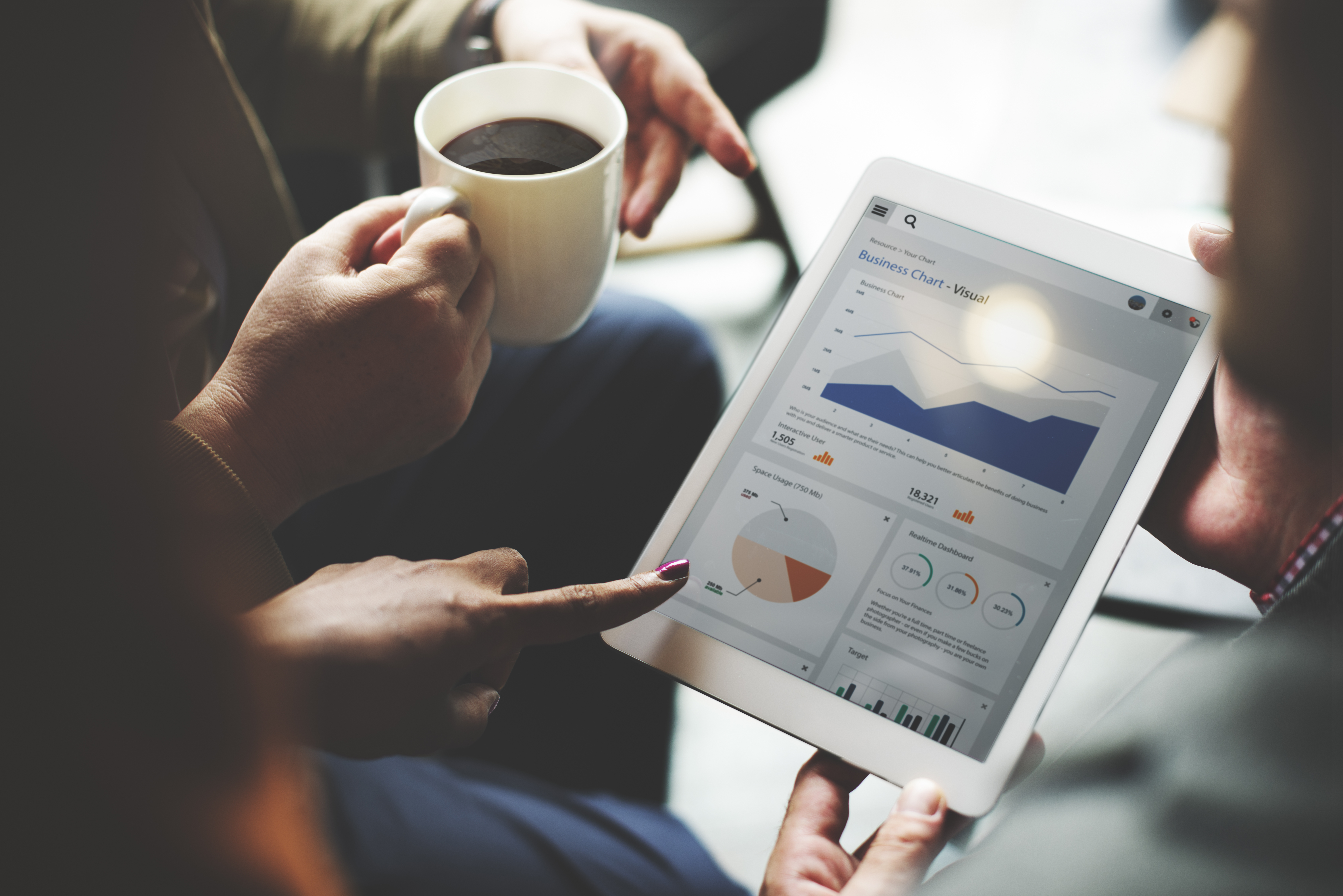 What to look for in a RPO provider
Recruitment Process Outsourcing (RPO) is a service that can allow an organisation to transfer all or part of its recruitment function to an external provider. An RPO can act as an extension of a company's Recruitment/HR team and sit on site.