Are you considering your Candidate Engagement strategy
It's always been of great importance; but as the jobs market becomes ever more candidate-driven, never before has candidate engagement been THIS important.
New processes and technologies pose fresh challenges to orthodox methods, so identifying engagement goals is vital to determine the most strategic solution for your business.
Candidate engagement is crucial for procurement, over the past few years the job market has increasingly been candidate driven. The volume of jobs outweighs the number of candidates available. In an increasingly competitive market, the importance of creating an excellent all-round candidate experience is vital. A bad experience is far more likely to be shared than a good one. Studies show that 22% of job seekers who feel they have had a negative candidate experience will actively tell other people not to apply for positions at that company - and 34% will choose to share their experiences on social media.
Recently our digital transformation team have begun exploring and reviewing our own candidate journey and discovered that candidates want:

• Fast and simple registration processes
• Support at every step
• Increased time with their consultant
• Visibility of next steps
• A personal approach
• Control of the process.
The challenge for recruiters is managing that fine line between keeping candidates happy and filling priority positions on behalf of the client with speed and efficiency. However, there are several ways that candidate experience can be improved that will make the hires more efficient and effective, whilst also keeping candidate satisfaction levels high.
Honesty is the best policy and it costs nothing. Recruiters will want to focus on the advantages and the benefits of the position or to work for a particular company. Although, this doesn't mean that the negatives should be hidden altogether from candidates.
One way to show honesty and transparency is to provide a full tour of the office or working environment during the recruiting process. It provides a chance to show what an average day looks like with nothing to hide. It can be utilised as a good means of brand advocacy, even if the candidate is unsuccessful, it shows the organisation has spent time to be open and made the effort to offer a tour, which is likely to leave a favourable impression.
You can gain an insight into the candidates on how they might fit within the company and its culture on a basis of body language and how they act with others. Information such as this probably won't be gained from a formal interview.
Being open about the challenges likely to be faced will be beneficial to the recruiter in an interview process too. If they can picture themselves in the role, candidates will be able to relate their previous experience to the demands of the new role. Reflecting on this during the interview will give the recruiter a better understanding of the suitability of the candidate - making a successful appointment more likely.
Empathising with candidates also goes a long way in providing a better overall candidate experience. All candidates have feelings and any application is bound to create a certain amount of anticipation and anxiety. The single biggest gripe of candidates is a lack of communication. Most simply want more of it. The communication needs to be regular and timely, including providing a timeline of the whole application process and the courtesy of notifying candidates when an application is unsuccessful - or if the original timeline has changed.
The savviest of recruiters will go one step further and keep in contact with those who have been unsuccessful too. Just because a candidate may have been overlooked for one position doesn't render that person unemployable. Maintaining contact, networking and growing the talent pool should be at the forefront of the recruiter's mind. The perfect position for that candidate will appear at some point and recruiters need to keep their talent pipeline pumping.
Contact us to discuss your recruitment needs
Get in Touch
Latest Blog Posts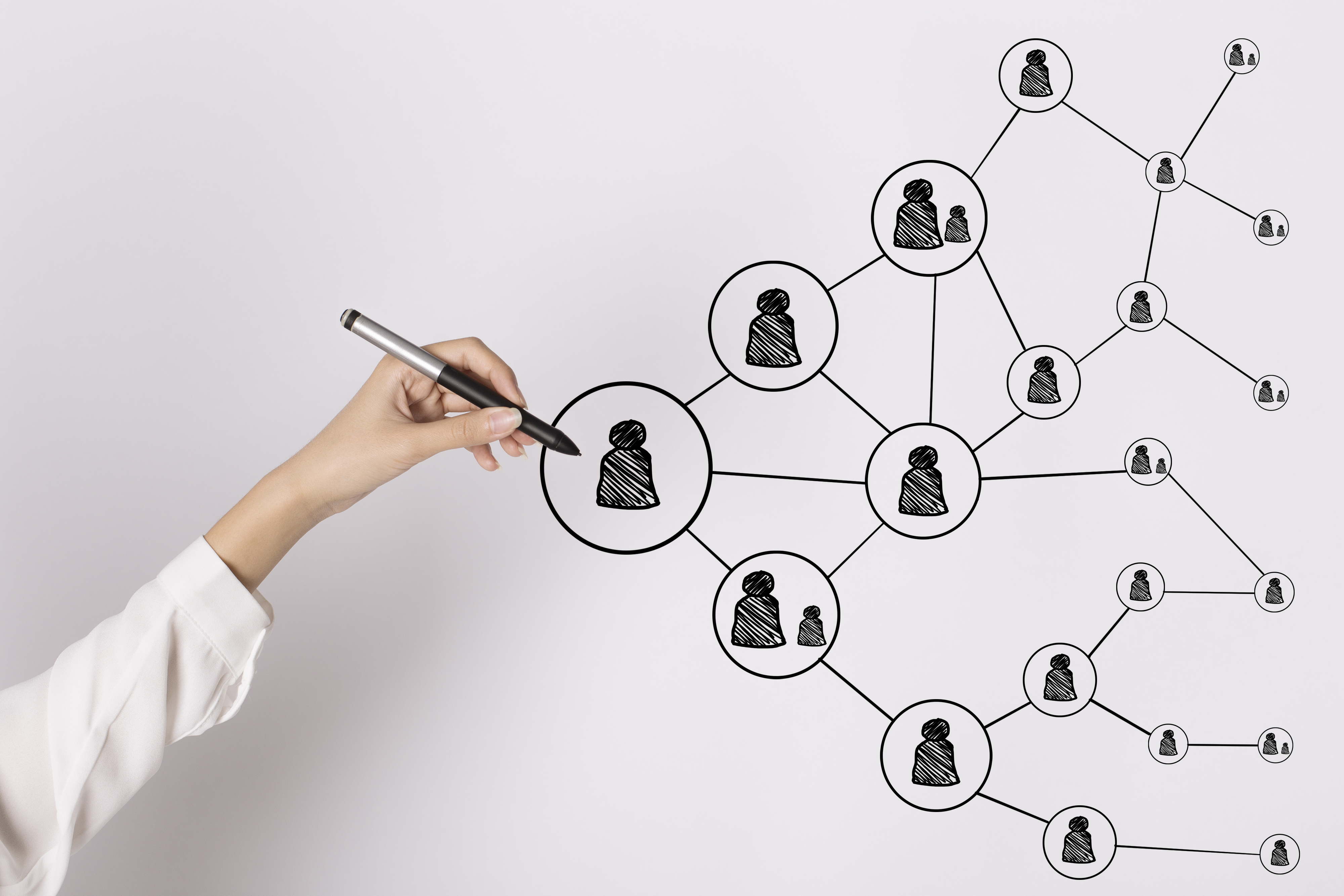 Advantages of a contingent workforce
Mairead Simons, Recruitment Sourcing Partner, discusses the advantages of a contingent workforce
Travel restrictions on the UK job market
While the UK government has been taking cautious steps as the effects of the national vaccination efforts begin to show results, foreign travel restrictions remain for most holidaymakers and international visitors to the UK. The tourism, air and hospitality sectors have been markedly disrupted.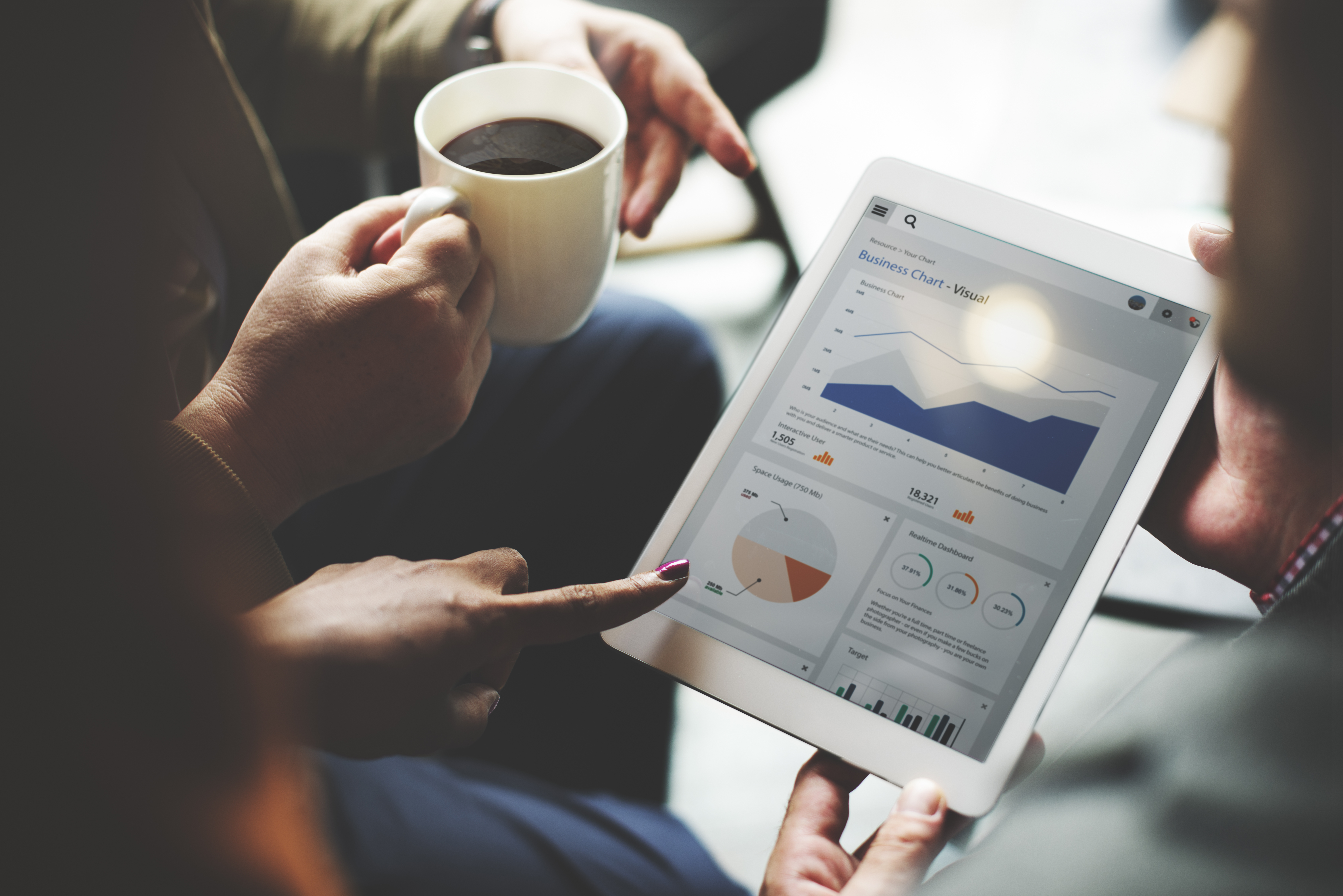 What to look for in a RPO provider
Recruitment Process Outsourcing (RPO) is a service that can allow an organisation to transfer all or part of its recruitment function to an external provider. An RPO can act as an extension of a company's Recruitment/HR team and sit on site.